How do you improve the classic David Bowie song 'Space Oddity'.
Sing it aboard the International Space Station (ISS) to mark the end of one of the most publicised and most watched space missions of recent years of course.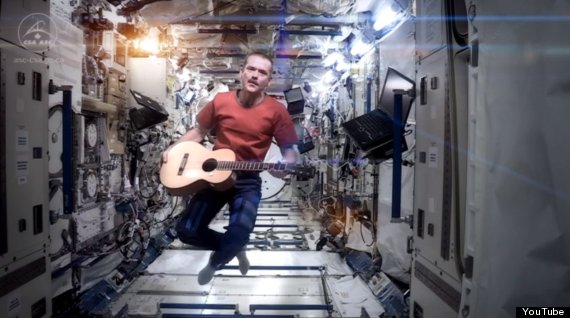 The video is a montage of Hadfield singing combined with stunning sequences of the ISS soaring through space.
The song was already great but the setting of this is beyond poetic.
Hadfield is handing over to Russian cosmonaut, Pavel Vinogradov.
SUBSCRIBE TO & FOLLOW UK TECH