It's more than 2.5 miles long, made of 100,000 bricks and rails and takes four hours to travel.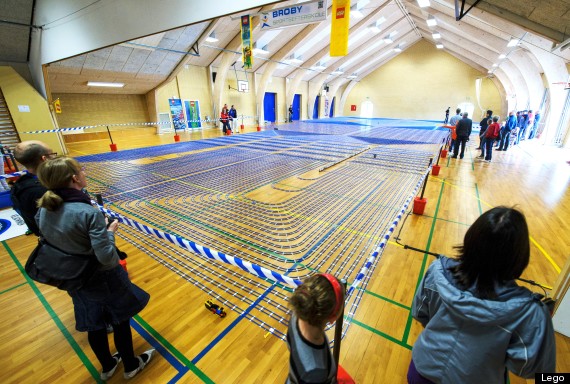 Built on 10-11 May by 80 enthusiasts in Denmark, the railway took six hours to construct.
Lego devotee Henrik Ludvigsen was behind the idea. Lego said he got the idea "after noticing the large number of rails he had in his personal LEGO storage".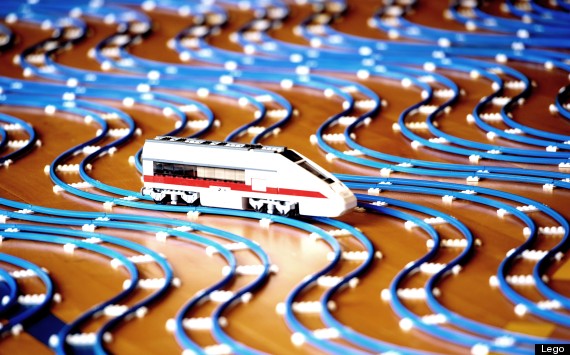 The railway was measured at 4000.25 metres and 93,307 pieces exactly, and has now been granted an official Guinness World Record - specifically for 'longest plastic toy train track'.
Famous Photographs In Lego Form
SUBSCRIBE AND FOLLOW
Get top stories and blog posts emailed to me each day. Newsletters may offer personalized content or advertisements.
Learn more