The former 'Hannah Montana' star had a make up malfunction as she attended a party to celebrate her Maxim Hot 100 win.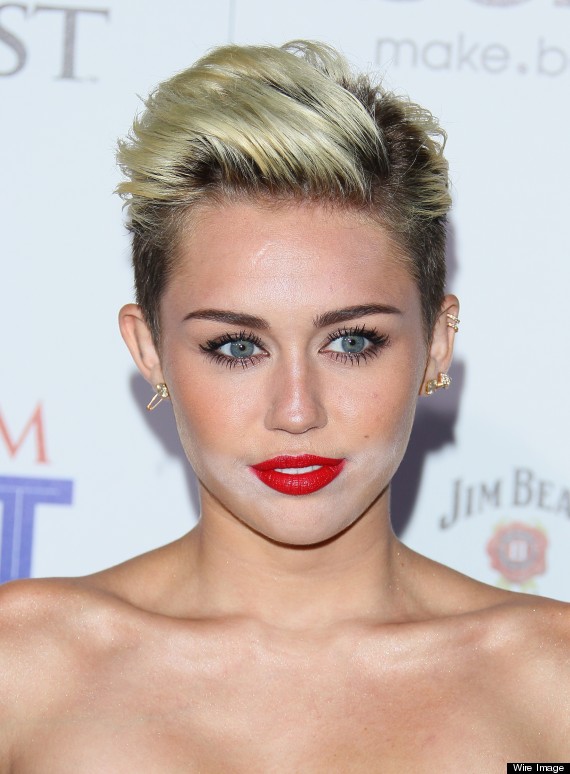 She looked to have got slap happy with the powder ahead of the event, sporting a bit too much of the stuff on her face as she posed on the red carpet.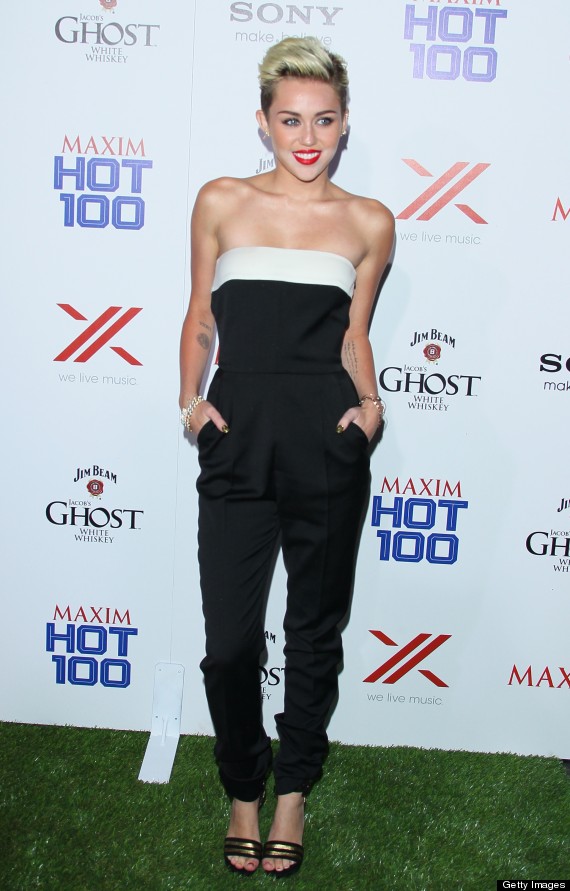 "If feels amazing to be the No. 1," she said of her win. "It's every woman's fantasy to be told she's No. 1 on Maxim's Hot 100! So crazy!"

SUBSCRIBE AND FOLLOW
Get top stories and blog posts emailed to me each day. Newsletters may offer personalized content or advertisements.
Learn more