Little-known comedian Matt Richardson has been announced as Olly Murs' replacement on 'The Xtra Factor'.
The 21-year-old comic will join returning host Caroline Flack for the tenth series of the 'X Factor' spin-off show.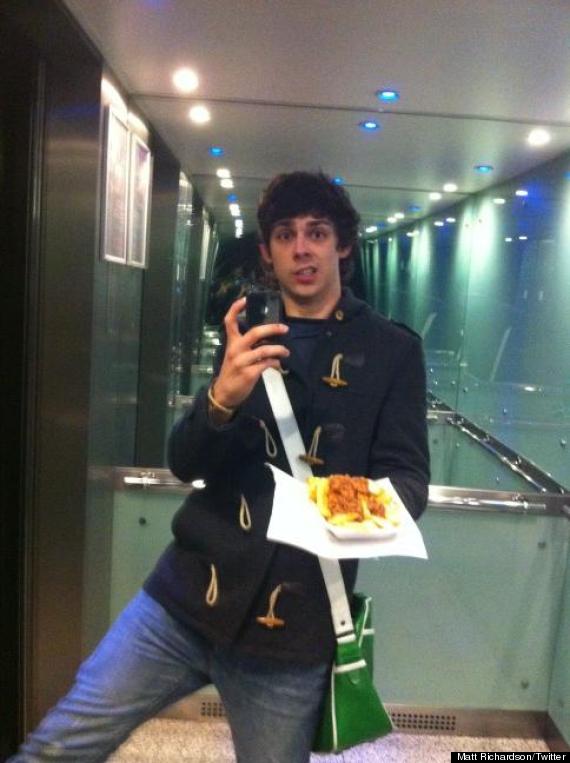 We don't know much about Matt, expect for that he loves a selfie and chips and beans
Olly Murs quit the show earlier this year to focus on his music career, breaking up one of TV's loved double acts.
But Caroline has said she is looking forward to Matt bringing 'something completely different to the show'.
"I'm really excited to be hosting 'Xtra Factor' for the third year!" she said.
"Of course I'm going to miss Olly every day, but I am very proud that his music is doing so well all around the world.
"I really feel that Matt will bring something completely different to the show. He's a real find, he makes me laugh and it's great to introduce new talent. I can't wait to get started."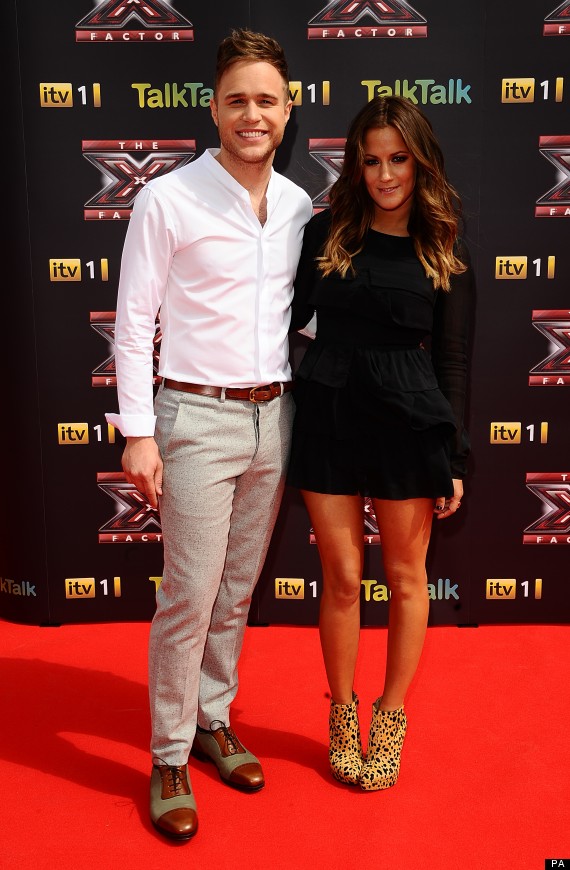 Olly Murs has quit the show, but Caroline Flack will continue to host with Matt
Of his appointment, Matt added: "I cannot describe how excited I am to be joining 'The Xtra Factor'.
"Working with Caroline and the rest of the team will be an incredible experience and I will do my best to be as good as I possibly can, because I'm never going to be as gorgeous as Olly Murs."
The pair will be serving up the usual mix of behind-the-scenes gossip, unseen auditions, exclusive interviews and unprecedented backstage access to the judges Sharon Osbourne, Gary Barlow, Nicole Scherzinger and Louis Walsh, as well as host Dermot O'Leary.
'The X Factor' and 'The Xtra Factor' return to ITV and ITV2 this autumn.
X Factor: 7 Reasons Why We're Glad Sharon's Back
1. When Sharon loses it, she REALLY loses it (we challenge you to watch this without laughing. A lot.)

2. She never lets anything get in between her and a good giggle. Not even a door.

3. She's a drama queen. You know, like when she quit 'The X Factor' live on air because two of her acts were in the bottom two. DRAMA!

4. She tells it like it is. Just ask the very first 'X Factor' winner Steve Brookstein, who Sharon described as 'full of crap' and 'an average singer'. And that was when she was being nice!

5. She likes a tipple. Or ten. And doesn't mind appearing a little *hick* sloshed on *hick* 'The Xtra Factor'

6. She's got one of those faces that simply CANNOT hide what she really thinks. Well, why use words when your eyes can say everything (see 1m 14s)?

7. She's not afraid of a very public celeb spat. Poor Dannii.