Jennifer Lopez has come under fire for the second time in a week, after her arrival on stage at Twickenham Stadium for the Sound for Change concert prompted accusations of diva antics by John Legend's fiancee.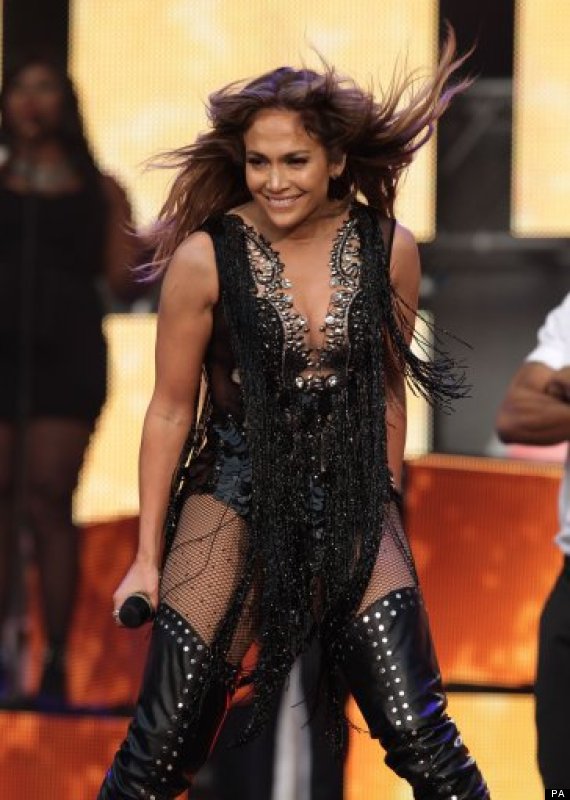 Jennifer Lopez gave a show-stopping performance, but someone wasn't happy
Model Chrissy Teigen tweeted her indignation about being shuffled off backstage, where she was watching her fiance Legend perform. Her tweets tell the story...
She shall still be my face and hair idol. Her people can kick rocks.
I have never once been asked to leave an area for an artist's supreme arrival. Maybe I should carry around a horn and streamers.
I'm bummed because I really loved her dammit. Anyhow, moving on.
Madonna, hosting the concert, had asked the audience to join in a revolution of love, and J-Lo added her own message to the crowd: "I believe my girls out there deserve the best education. They deserve the best in health. And I believe in justice for my girls everywhere."
Jennifer Lopez Sound For Change
SUBSCRIBE TO & FOLLOW UK ENTERTAINMENT