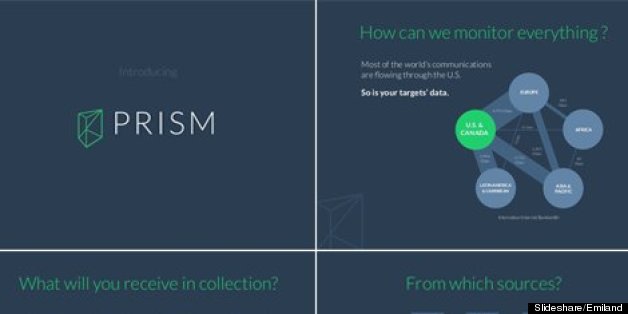 So a tip of the hat to Paris-based freelance presentation designer Emiland De Cubber. De Cubber has taken the terrible Prism slides, redesigned them, and put a far better presentation out to the world (via the website SlideShare):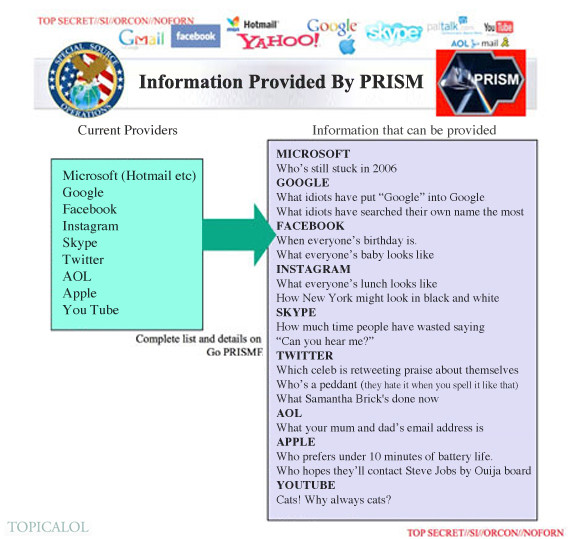 Also on HuffPost:
9 Gadgets To Help You Avoid Surveillance
SUBSCRIBE AND FOLLOW
Get top stories and blog posts emailed to me each day. Newsletters may offer personalized content or advertisements.
Learn more