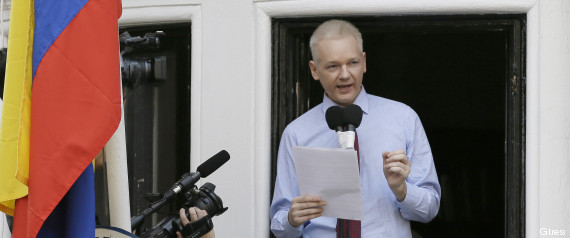 It's been exactly one year since Julian Assange sought refuge in Ecuador's embassy in London - but what has everyone's favourite Wikileaks founder been up to while he's been inside? We take a look at the figures..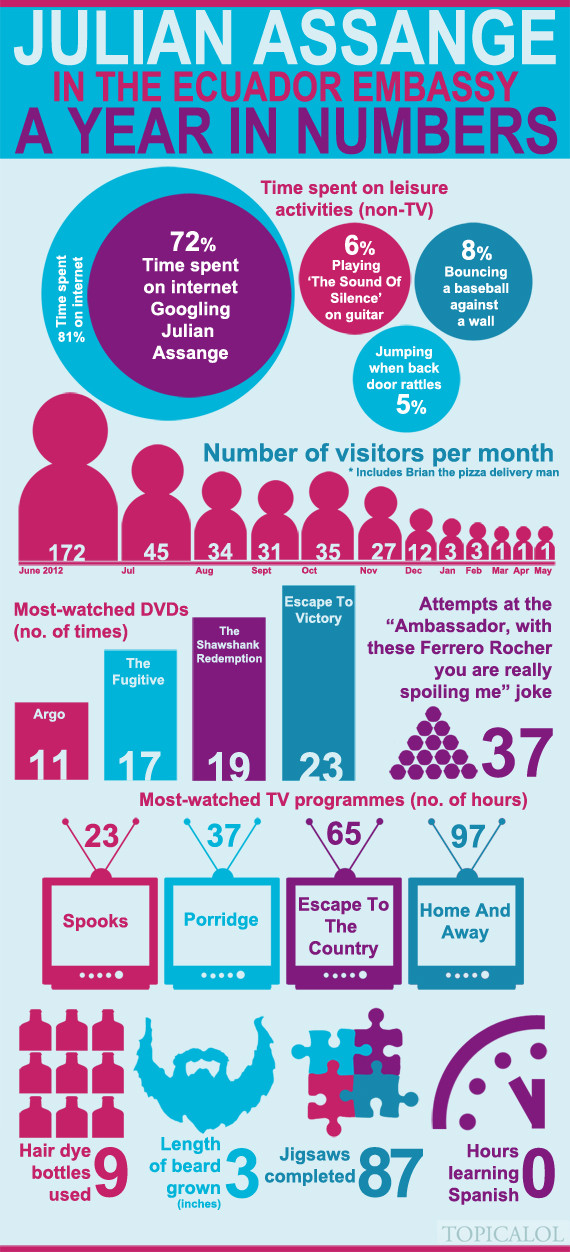 SUBSCRIBE AND FOLLOW
Get top stories and blog posts emailed to me each day. Newsletters may offer personalized content or advertisements.
Learn more