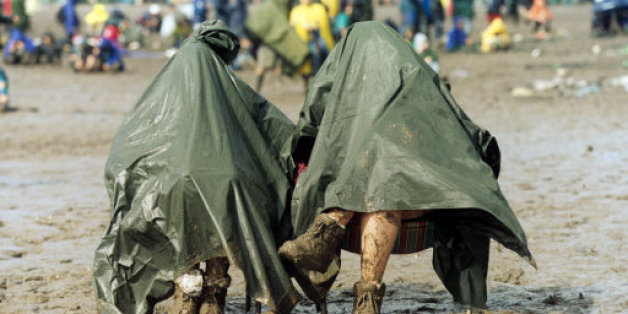 Whether you've been to the Glastonbury Festival or not, you'll no doubt know that it often consists of mud, music and more mud. Occasionally there's glorious sunshine... which dries up the mud. Before it rains again. Causing mud.
But whether the Glastonbury weather is raining or shining - and whether you're in the crowd or on stage - we think you can learn a few things from these people who have got it right at the festival over the years...
26 People Who Are Doing Glastonbury Right
SUBSCRIBE AND FOLLOW
Get top stories and blog posts emailed to me each day. Newsletters may offer personalized content or advertisements.
Learn more