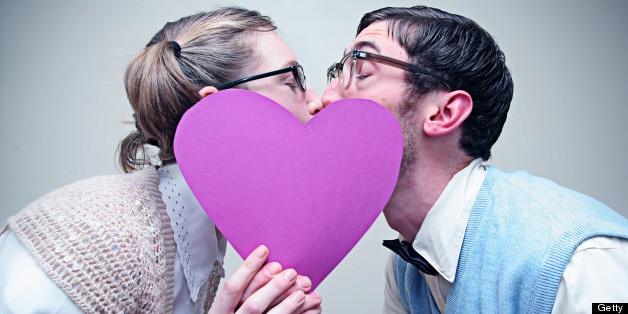 Pucker up, buttercup because everything you need to know about kissing is right here in our snazzy infographic to celebrate National Kissing Day. Even if you consider yourself to be quite the snog-smith, we've got some of the techniques to avoid like the plague and some surprising factoids. When it comes to technique, it's best to take a page from the US Navy acronym for the word kiss - Keep It Simple, Stupid. That means, no biting and definitely don't lick anyone's eyeball!
Tell us your favourite (or least liked) kissing techniques in the comments below!

Copy the code below to embed this infographic on your site
SUBSCRIBE AND FOLLOW
Get top stories and blog posts emailed to me each day. Newsletters may offer personalized content or advertisements.
Learn more