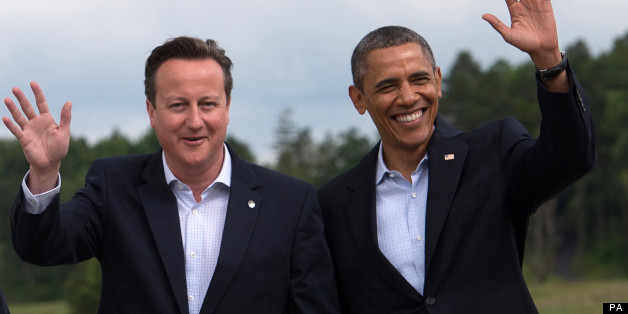 What's in a name? Well, quite a lot, if you're the chancellor of the exchequer. Or Yohan Cabaye. Or Kim and Kanye's new kaby. Sorry: baby.
It also saw the birth of Kim Kardashian and Kanye West's baby North West (note: that name is, at the time of writing still unconfirmed. Though presumably they're still pondering it as a good choice) and the birth of the phrase 'playful tiff', as coined by that lovable, playful chap Charles Saatchi - whose situation was commented upon by the equally lovable, playful Nick Griffin. Still, at least Griffin wasn't the only one making a chump of himself in public - just ask Joe Kerr King Kinnear.
All these people and more - including Justin Rose, Dolce & Gabbana and the World's Best Dad - feature in our round-up this week. So, without further ado, take it away, oh funny people of Twitter...
The Week In (Funny) Tweets
SUBSCRIBE TO & FOLLOW UK COMEDY