Harry Styles may have found himself a new girlfriend, according to reports Stateside.
The One Direction singer has been spotted out with model Kara Rose Marshall at the Apple store in New York City, before spending part of their Sunday night on a rooftop together with friends, E Online reports.
According to her profile on Model Mayhem, 22-year-old Kara Rose is signed with PROFILE Models in London and been modelling for around three years.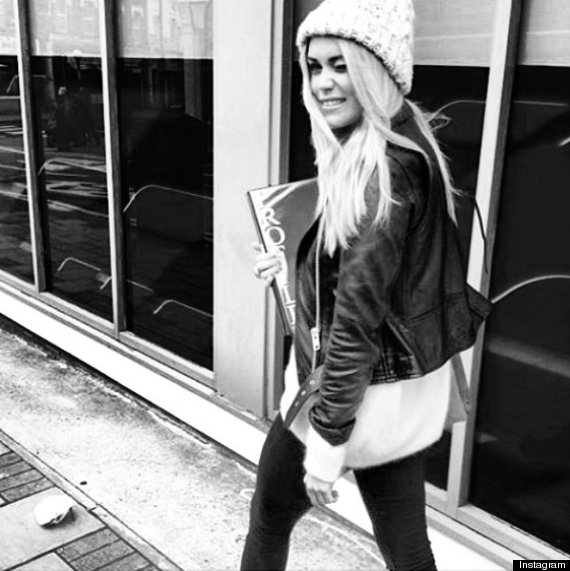 Styles was recently linked to Rod Stewart's daughter Kimberly. The pair were rumoured to be dating last month, when Harry was pictured out for dinner with Kimberly, Rod and his wife Penny Lancaster in LA.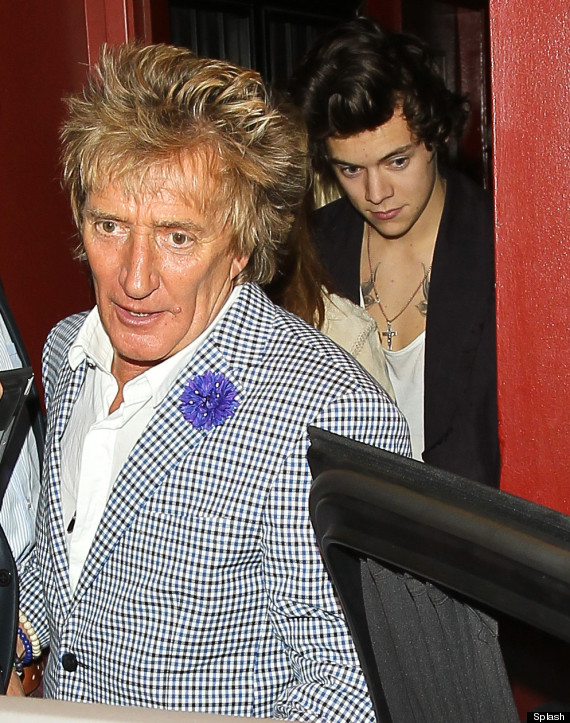 Rod Stewart and Harry Styles
Rod confirmed what the pair were up to on Alan Carr's 'Chatty Man', saying: "His [Harry's] car was here in the morning. Let's put it that way. But he may just have come round to pick something up...."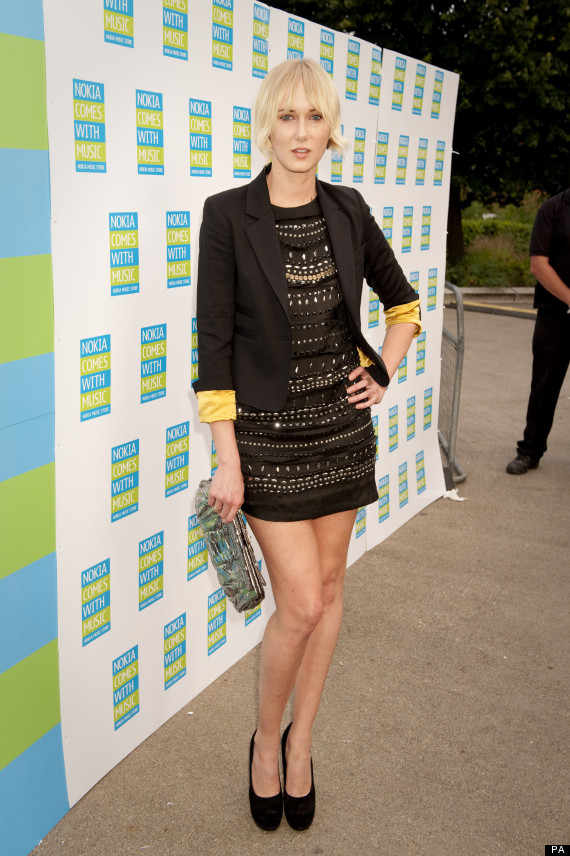 Kimberly Stewart
Kimberly, who has a three-year-old daughter after a brief fling with Benicio Del Toro, is 14 years older than 19-year-old Harry, who has never let an age difference interfere in the ways of romance.
19 Reasons Why We Love Harry Styles
1. He's got lovely, bouncy curls which we'd love to run our fingers through.

2. He's not afraid of getting naked.

3. He's got a rather nice voice, which he could serenade us with.

4. He was the cutest kid ever - just look at those cheeks!

5. His bromance with Nick 'Grimmy' Grimshaw. We heart a good bit of man love.

6. He scrubs up well in a suit. Yum!

7. He loves animals *melts*.

8. He gave Taylor Swift enough material for about 10 more albums during their relationship.

9. He has tattoos. Lots of tattoos. OK, many are questionable but it just adds to his allure.

10. He loves his mum. Bless!

11. He always gets the best girls (we love Flacko almost as much as Harry).

12. He's part of our favouritest band ever (ok, this week) - One Direction.

13. He's got a filthy mouth.

14. He's got some flashy cars. And a Capri. This is very cool indeed.

15. He's not afraid to make a fool of himself (yes, that is him inside that thing).

16. He's touchy feely. Especially when it comes to his bandmate's bits.

17. He's the Robbie of 1D.

18. He's charitable - 1D are releasing this year's Comic Relief single.

19. He'd be an amazing mate. We are sure of this.