Who: Supermodel extraordinaire, Marie Helvin.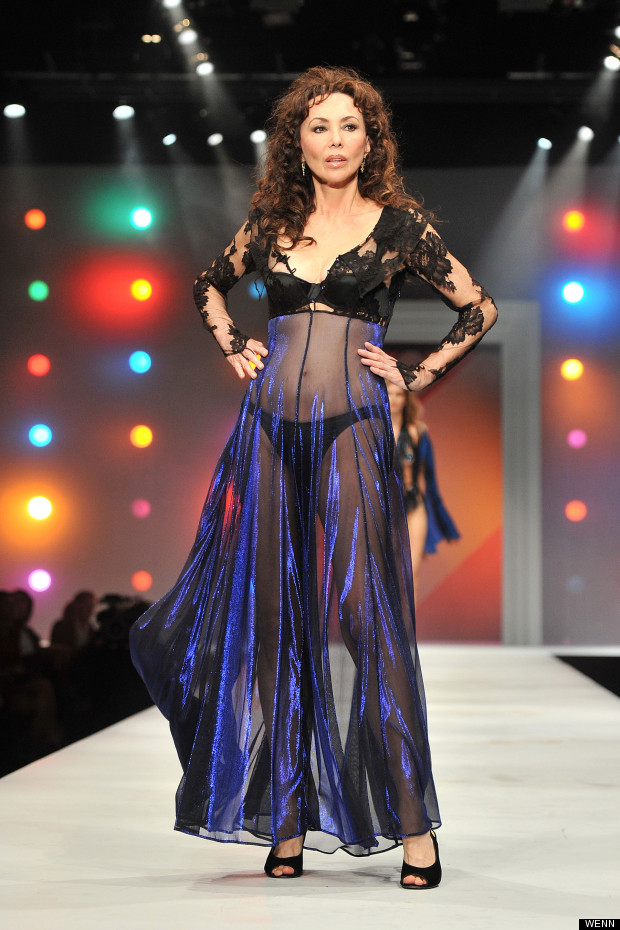 Seen in a sheer bodysuit with a purple overlay and lacy sleeves, the Vogue model proved her fabulous figure has barely changed since her catwalk heyday in the 70s. Need evidence? See below: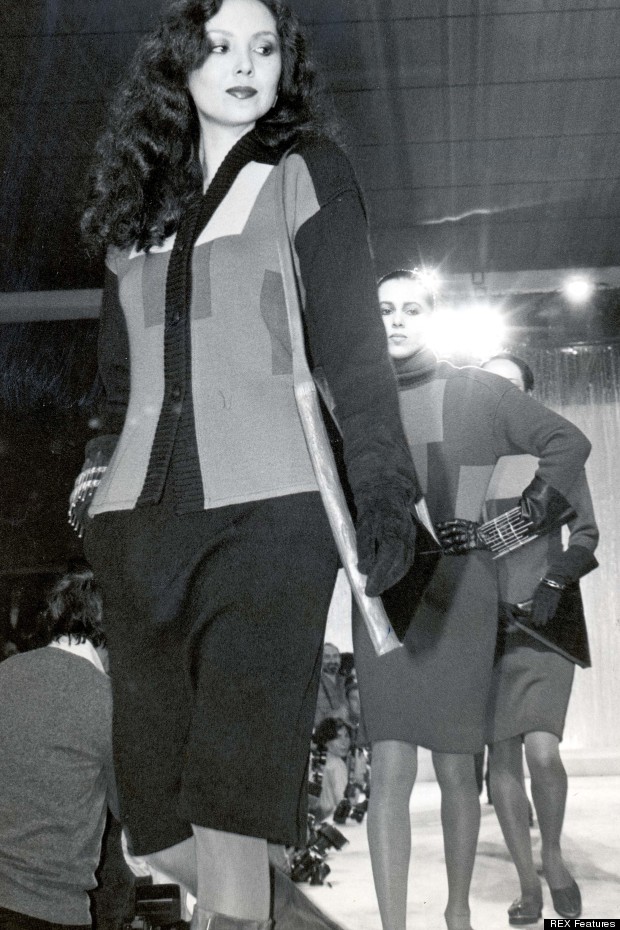 Where: At the Lingerie London event thrown by Agent Provocateur.
Verdict? She's giving age-defying superhuman Christie Brinkley a run for her money. We want what she's drinking...
See more supermodel moments here:
Also on MyDaily:
SUBSCRIBE TO & FOLLOW UK STYLE