The Style Bubble from Blighty has gone down under and pitched up at Mercedes-Benz Fashion Week Australia. We're talking fashion blogger Susie Bubble and some achingly cool wears. Think bright young thing does block stripes and an AWESOME Fred Butler beanie with a metallic skirt and Phillip Lim shoes that scream hipster.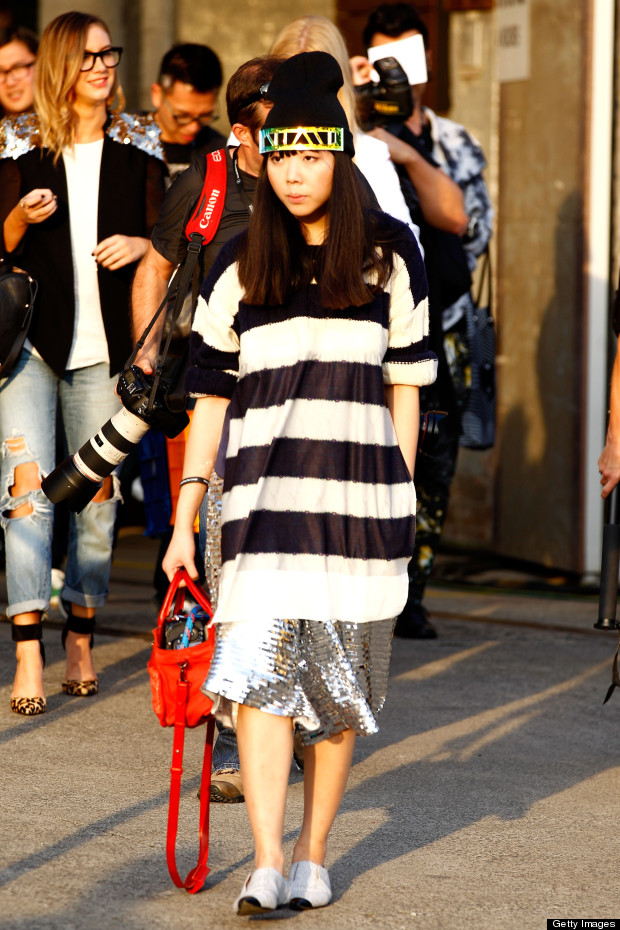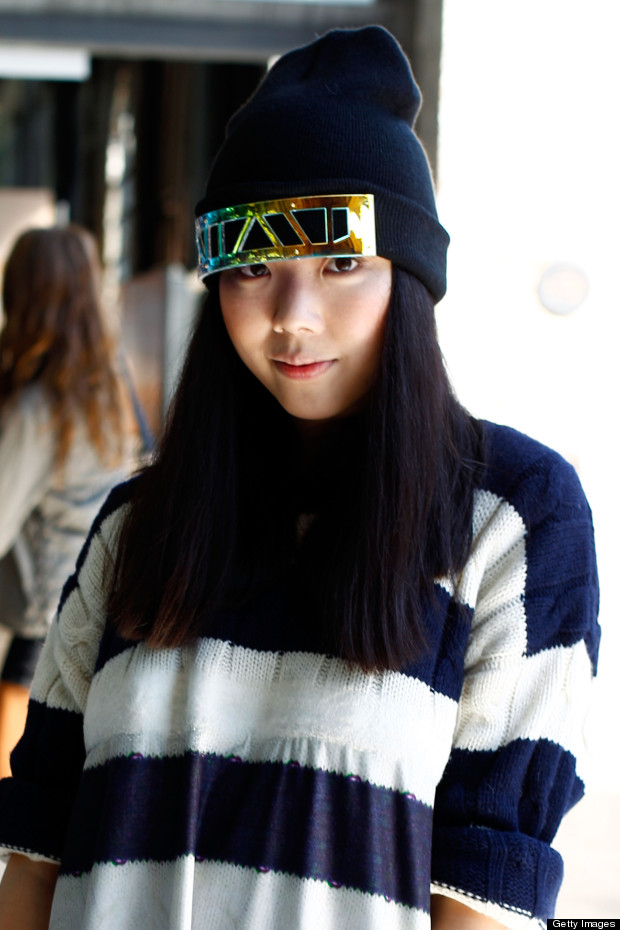 Susie was at the Alex Perry show - along with fellow fabulous fashion blogger Brian Boy - soaking up the latest on the Australian fashion scene as well as ALL that Sydney sunshine.
Everyday is a beanie day. Shop these game changers, guaranteed to get you noticed:
SUBSCRIBE AND FOLLOW
Get top stories and blog posts emailed to me each day. Newsletters may offer personalized content or advertisements.
Learn more