Where? Narciso Rodriguez Kohl's Collection Launch Party in NYC.
Verdict? When Katie gets it right, she really gets it right. In one word? Flawless.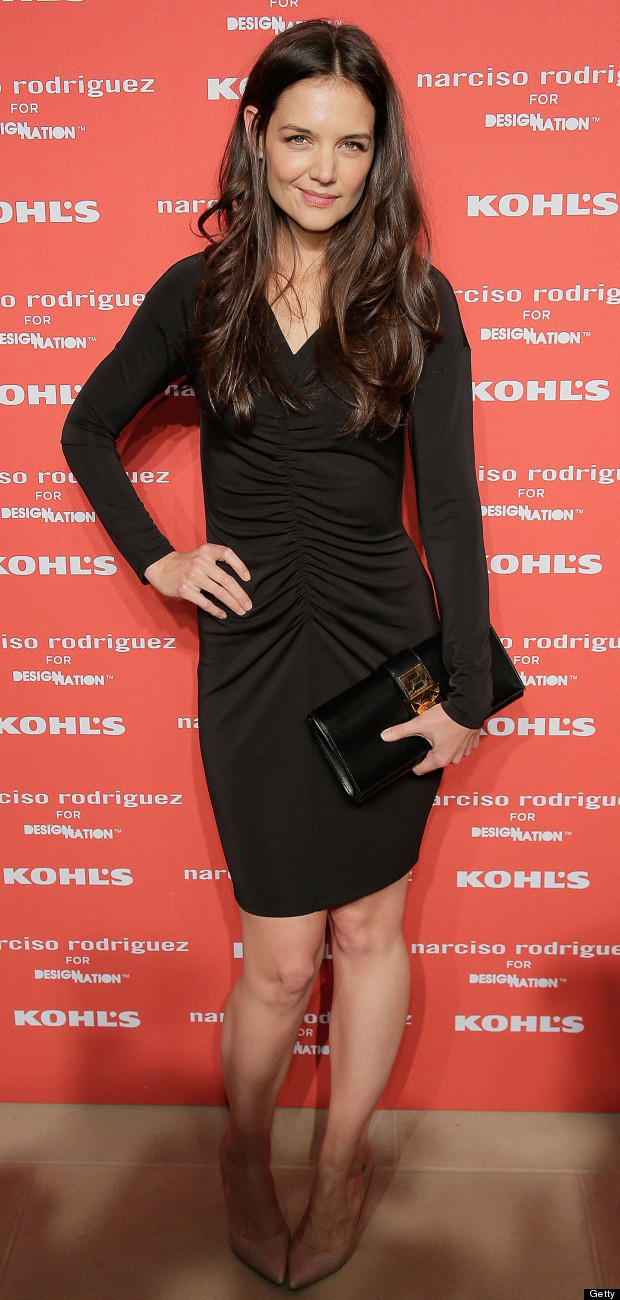 Remember TomKat? Neither do we. You can refresh your memory here:
SUBSCRIBE AND FOLLOW
Get top stories and blog posts emailed to me each day. Newsletters may offer personalized content or advertisements.
Learn more