Fact: if you wear a big enough piece of statement jewellery in an ad campaign, no one will look at the makeup. That's what we've learnt from Bobbi Brown's latest promo shot starring the one and only Katie Holmes (and we're not ignoring the fact that she looks seriously hot here too).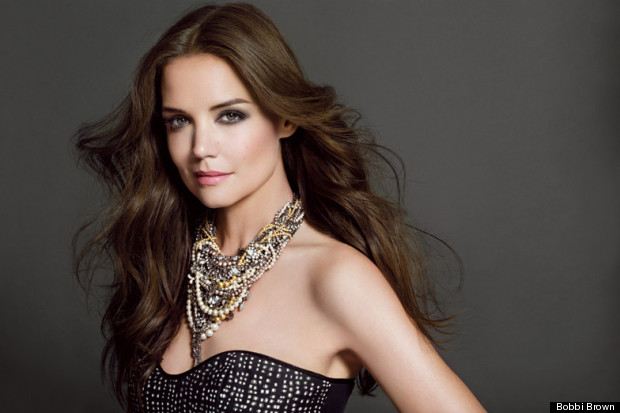 Chunky necklace aside, Holmes is the brand's first ever celebrity face and we had better get used to it as she'll be appearing in all the Spring 2013 print ads over the coming months.
It's no surprise that Holmes has received plenty of praise from Brown herself. In a press release, she described Katie as "a modern day Ali McGraw" and speaking to WWD, Brown gushed, "she's just ridiculously naturally beautiful".
Yep. It's hard to argue with that.
See more of KH here:
SUBSCRIBE TO & FOLLOW UK STYLE