We were just flicking through photos of Carol Vorderman (like you haven't done the same on a Thursday afternoon) and came across this snap from earlier in the day. Are we the only ones reminded of the Lion from The Wizard Of Oz? In a good way, of course.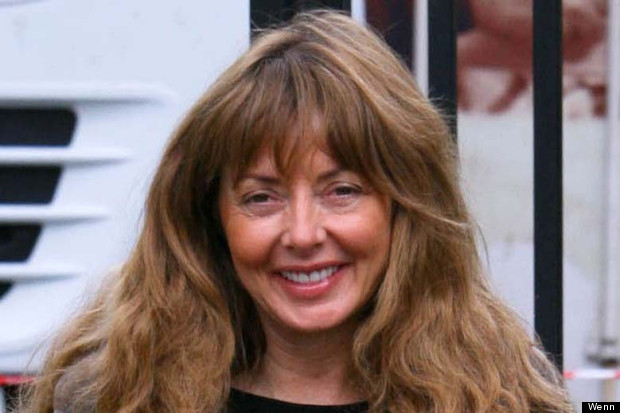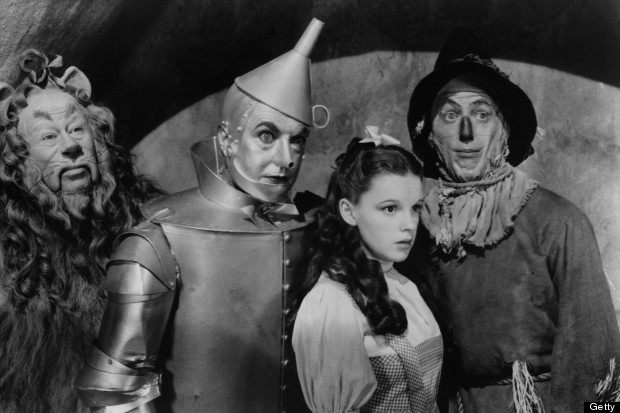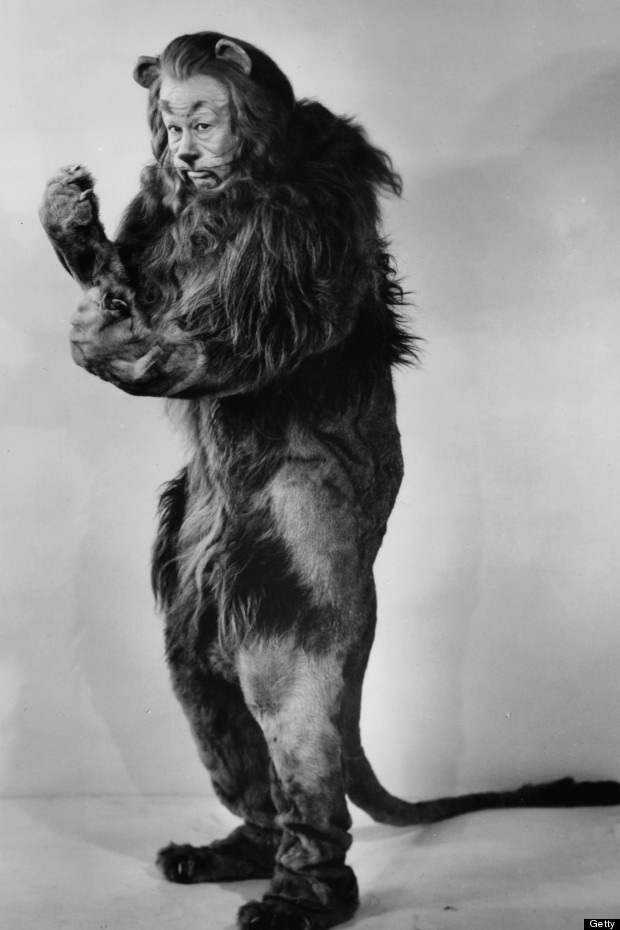 Need some hair inspiration?
SUBSCRIBE AND FOLLOW
Get top stories and blog posts emailed to me each day. Newsletters may offer personalized content or advertisements.
Learn more