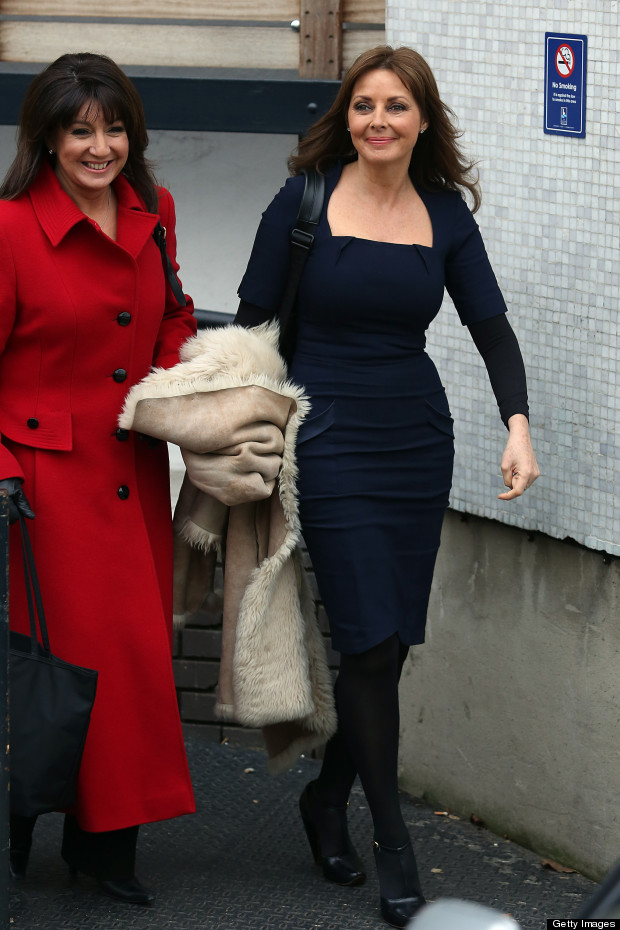 What? The mathematical minx was spotted yesterday in a figure-hugging (shock! horror!) blue dress.
Verdict? If you've got it, flaunt it, right Carol?
Here are some of our other favourite brunettes.
SUBSCRIBE AND FOLLOW
Get top stories and blog posts emailed to me each day. Newsletters may offer personalized content or advertisements.
Learn more