We don't love this look, but it's not her worst look to date - and on the upside, if you stare at her vortex-like dress pattern for long enough, you'll get sucked into an alternate reality where Chelsee is in fact Mrs Brad Pitt. We hope.
Where? The Inside Soap Awards, natch.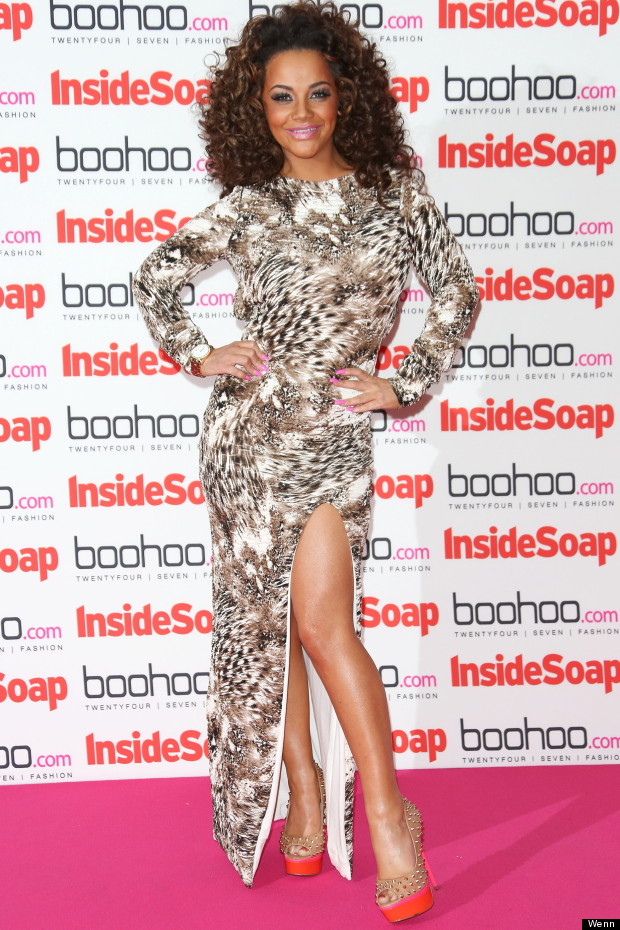 More from last night's red carpet...
SUBSCRIBE AND FOLLOW
Get top stories and blog posts emailed to me each day. Newsletters may offer personalized content or advertisements.
Learn more