Is the end in sight for the world's most well-known fragrance?
EU regulations have put iconic perfumes such as Chanel No.5 and Miss Dior under threat, after an advisory committee identified 100 potential allergens in their ingredients.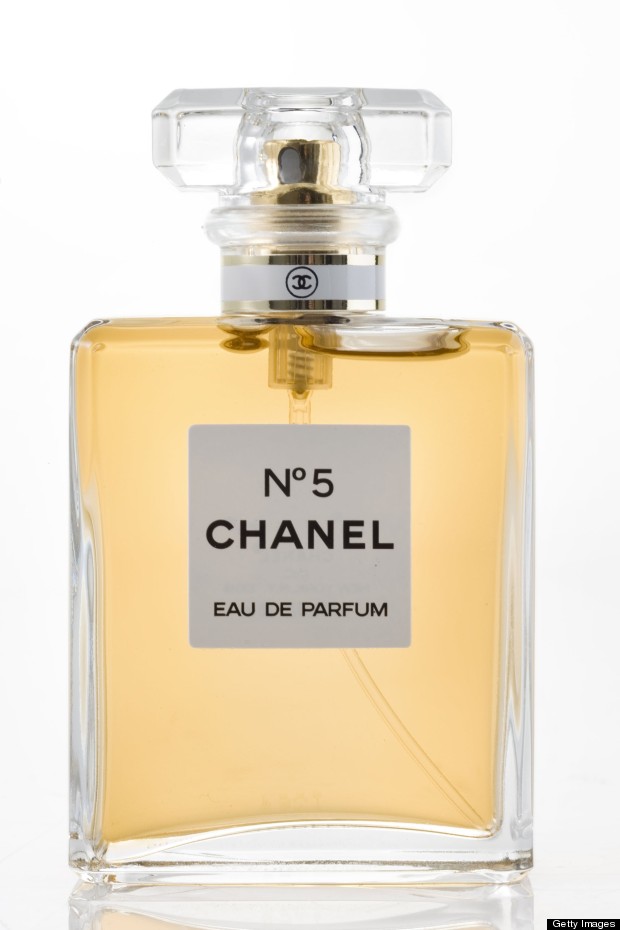 Tree moss, which creates the woody scent in Chanel's perfume, has been named as a harmful substance by the committee, who argue that it should be banned entirely from the products. They have also asked for a full list of ingredients to be made clear on packaging.
Since this news broke, perfumiers have been in uproar. Sylvie Jourdet, from the French perfumer's society, told The Times, "It is the death of perfume if this continues. The more you use natural ingredients, the more there is a risk of allergies. Lemon, jasmine, bergamot all contain allergenics".
While the study has made these recommendations, fans of the fragrances will be pleased to hear that there have been no plans to ban any perfume as yet. Perhaps it's best to hold on to your old bottles of No.5 for now. Just in case.
Let us know what you think of the news in a comment and shop six of the season's best new scents below:
In other scent news, see the video below:
SUBSCRIBE TO & FOLLOW UK STYLE