The great and the good have been hitting up the Coachella Festival in an array of fest-cool outfits.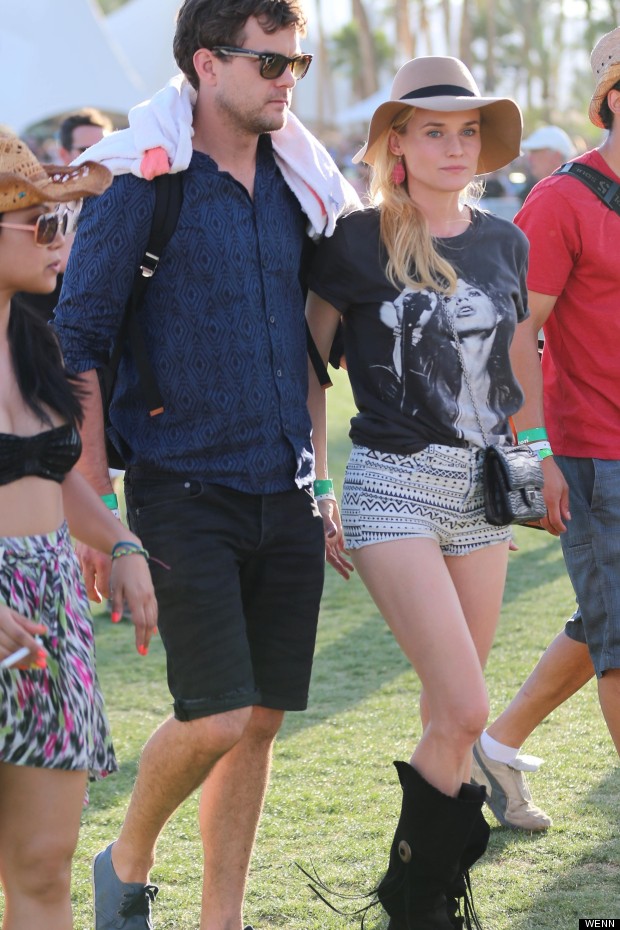 From Diane Kruger's printed shorts and fringed boots, Rita Ora's people-print skirt and tummy-baring top, and Alessandra Ambrossio's salmon-pink shorts to Emma Roberts' lace shorts and Paris Hilton't bright maxi dress, check out the styles the stars are sporting this year below...
SUBSCRIBE AND FOLLOW
Get top stories and blog posts emailed to me each day. Newsletters may offer personalized content or advertisements.
Learn more