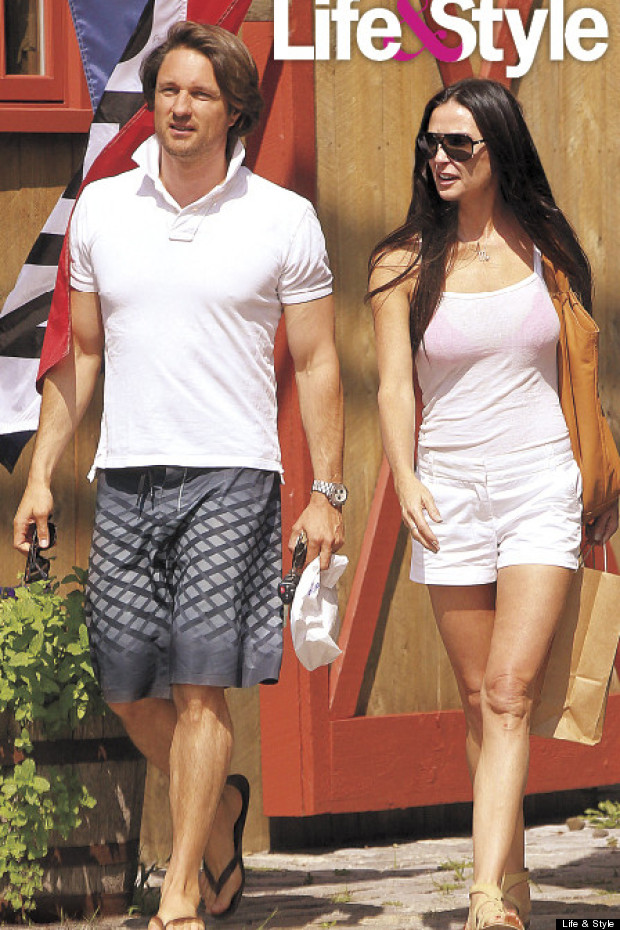 Demi was photographed with Martin Henderson, a New Zealand actor as they went about their business on their US break.
You might know him from things like The Ring, or Bride and Prejudice or Shortland Street. We know him as "that dude from Britney's Toxic video".
Oh, and while we're looking at the pictures, we'd like to point out that Demi's white ensemble and light brown sandals are perfect for this weather. If we could trust ourselves not to spill things down them we would be wearing the exact same thing!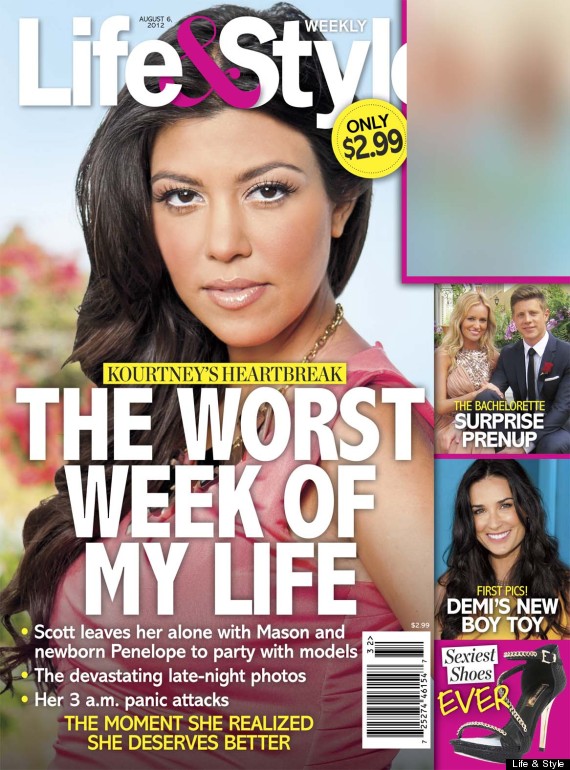 SUBSCRIBE TO & FOLLOW UK STYLE