Firstly, we have to apologise for the headline, we couldn't resist. Secondly, the things some celebs will do for a quick cash injection. Eva Longoria was spotted in New York, admittedly looking gorgeous in a green bodycon dress with sheer cutout panels, to promote the new Sheba: Feed Your Passion campaign...*Team MyDaily scratches head*. Things must be a little slow following the end of Desperate Housewives, is all we can come up with.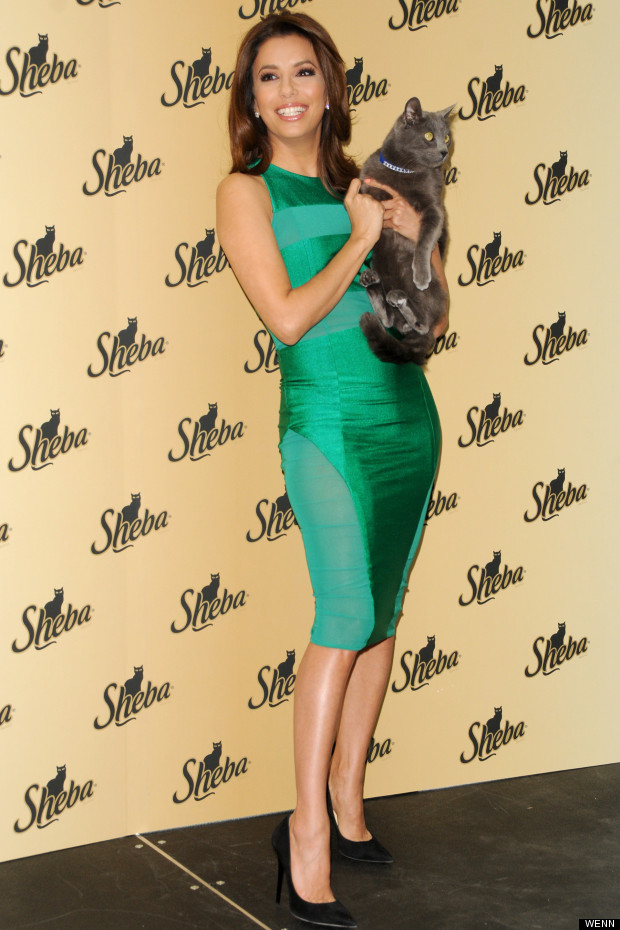 Even the cat looks like it can't get away fast enough...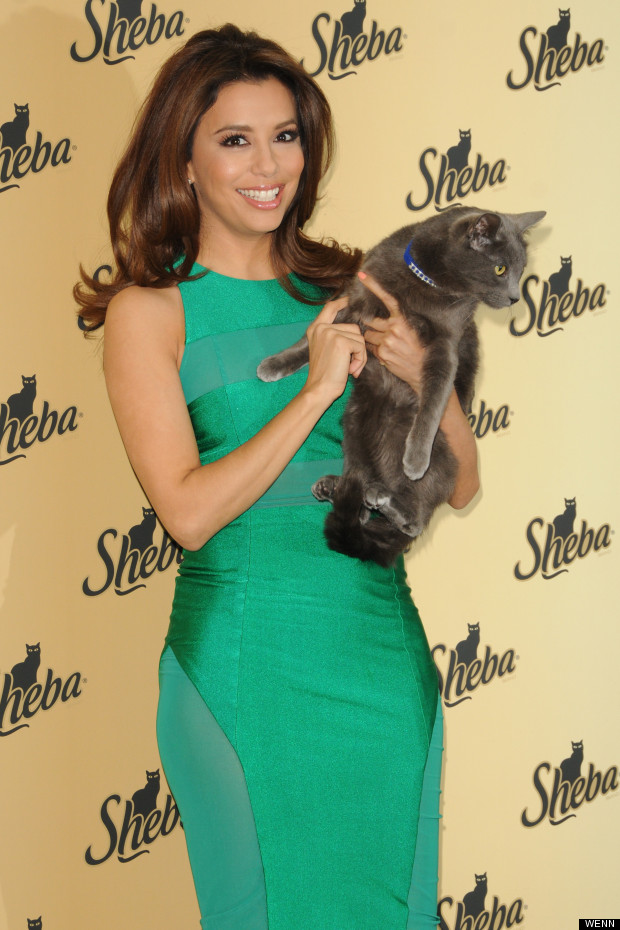 More stunning brunette hair inspiration:
SUBSCRIBE AND FOLLOW
Get top stories and blog posts emailed to me each day. Newsletters may offer personalized content or advertisements.
Learn more