Oh wow! What do you make of Ginnifer Goodwin as Jackie Onassis Kennedy? We reckon there couldn't have been a better match. They've got the same wide eyes, high cheekbones and full lips, so it's really no wonder Ginnifer was picked to play America's most famous First Lady Jackie O.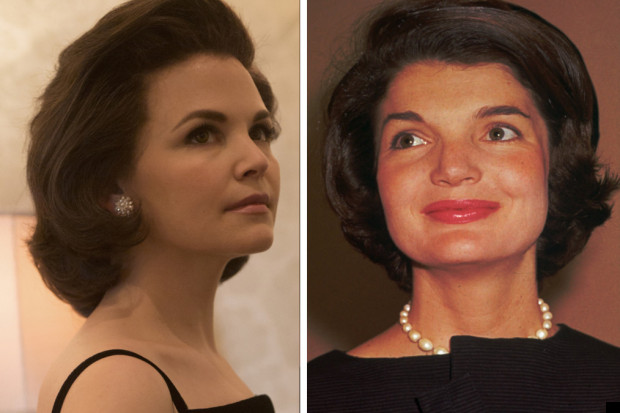 The National Geographic Channel's film adaptation of Bill O'Reilly and Martin Dugard's book Killing Kennedy: The End Of Camelot is set to have its small screen release in November - and we seriously can't wait.
Here's why Jackie O will always be remembered as a true fashion icon:
SUBSCRIBE AND FOLLOW
Get top stories and blog posts emailed to me each day. Newsletters may offer personalized content or advertisements.
Learn more