She's showcased some stunning looks during the Oz The Great And Powerful promotional style parade, and Rachel Weisz got glam again for an appearance on Good Morning America on Friday.
Her black peplum top and skirt with green and white petal print was chic, elegant and a bit, well, granny? We don't like to diss the 'Weisz Witch', but she hasn't got us under her spell with this one.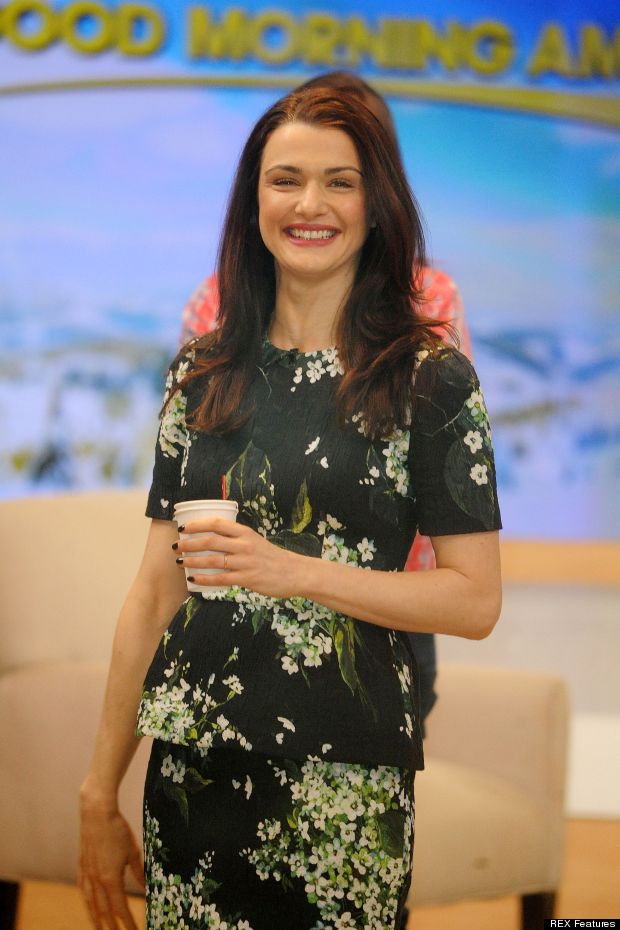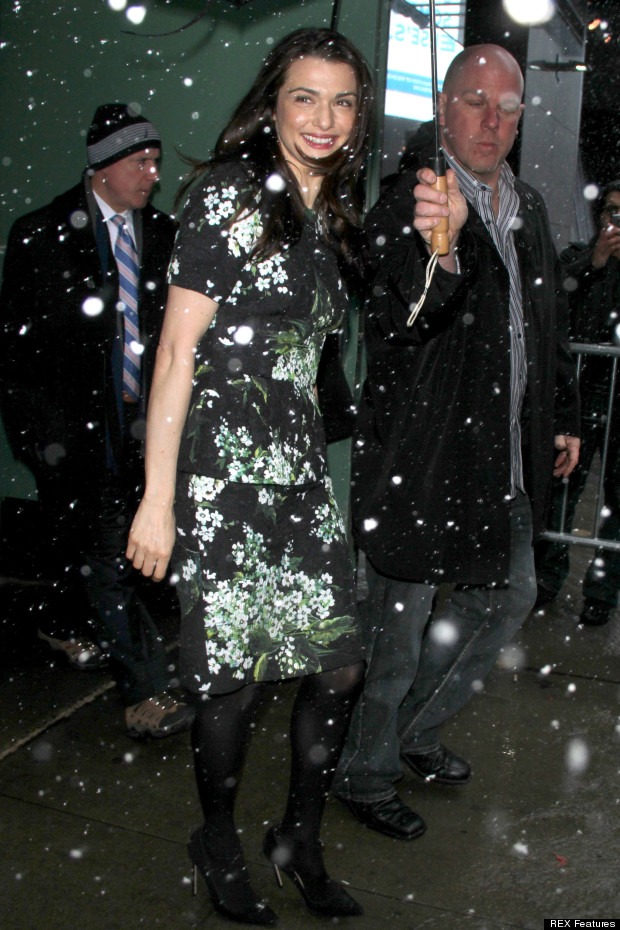 What do you think? Flower power or flower fail?
More gorgeous brunettes below:
SUBSCRIBE TO & FOLLOW UK STYLE