You'd be one Elle of a sport if you let someone else steal the limelight for a change, Ms Macpherson.
Celebrities must let out a collective groan when they find out they'll be sharing red carpet square inches with the lovely Elle. There's no denying it, she still looks absolutely mind-blowingly amazing, doesn't she?
For her part, Elle turned heads in a silver and gold-embellished form-fitting gown that glimmered, glittered, shimmied and sparkled the night away.
Prepare to feel inferior right about... now: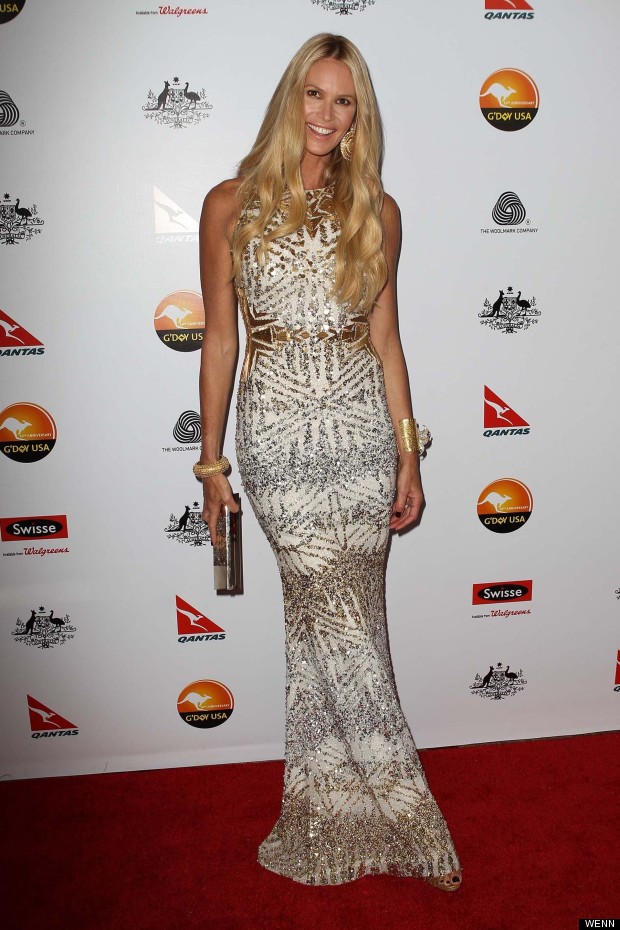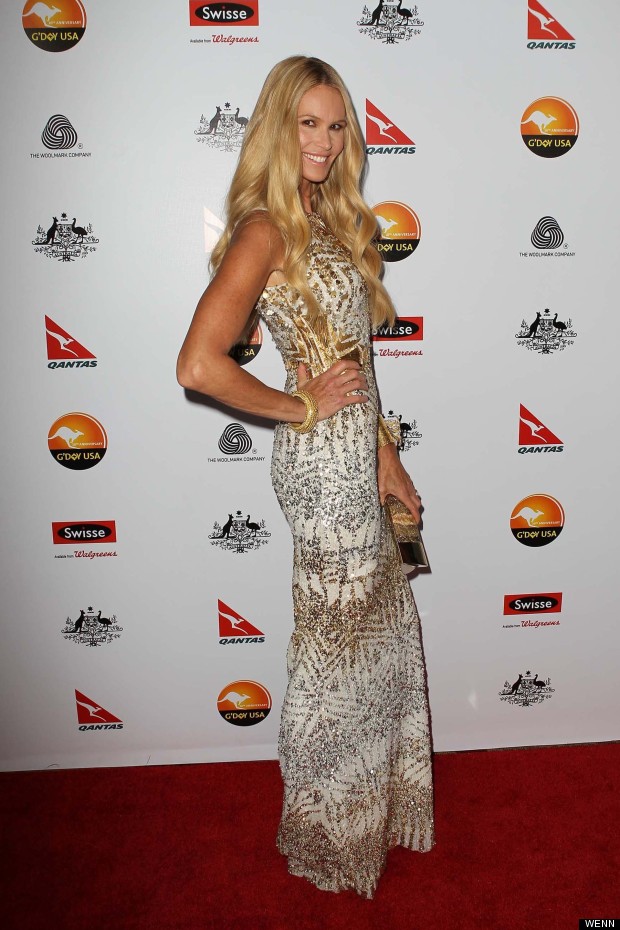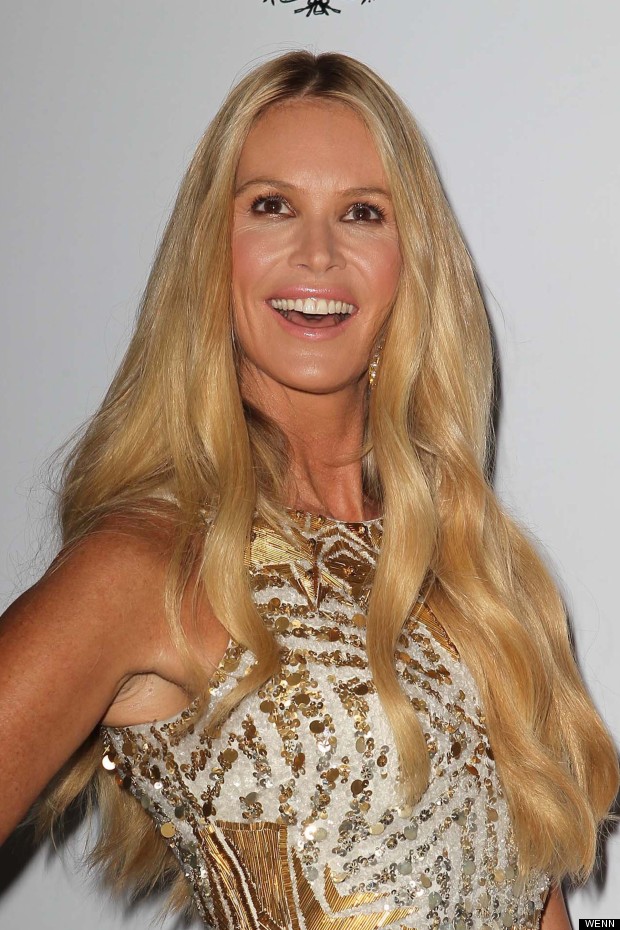 See who else got glam for the event:
SUBSCRIBE AND FOLLOW
Get top stories and blog posts emailed to me each day. Newsletters may offer personalized content or advertisements.
Learn more