You'd be one Elle of a sport if you let someone else steal the limelight for a change, Ms Macpherson.
Celebrities must let out a collective groan when they find out they'll be sharing red carpet square inches with the lovely Elle. There's no denying it, she still looks absolutely mind-blowingly amazing, doesn't she?
The supermodel showed off 'The Body' at the G'Day USA Black Tie Gala event, where best pals Naomi Watts and Nicole Kidman also vied for attention in pink and peach creations.
For her part, Elle turned heads in a silver and gold-embellished form-fitting gown that glimmered, glittered, shimmied and sparkled the night away.
Prepare to feel inferior right about... now: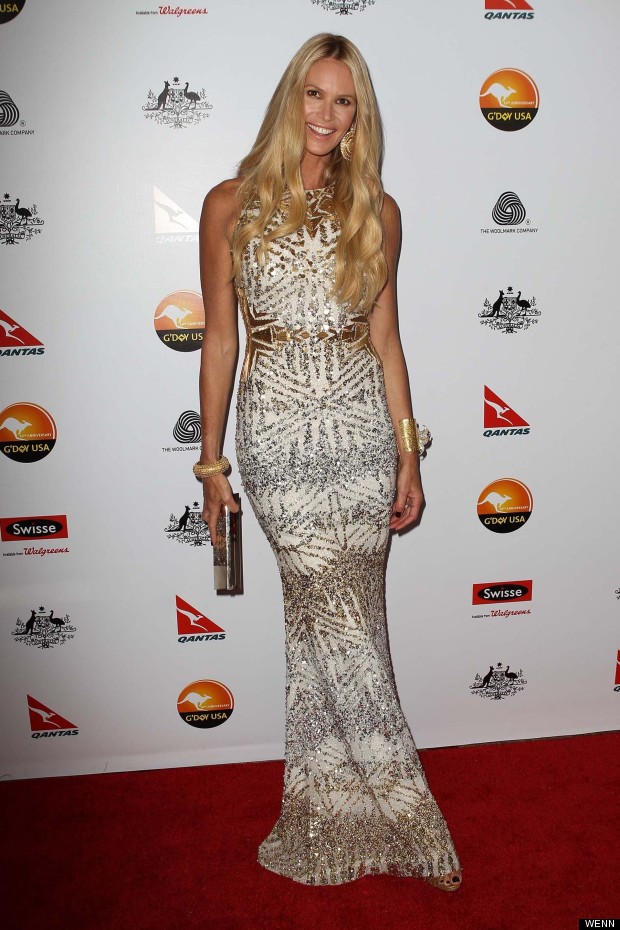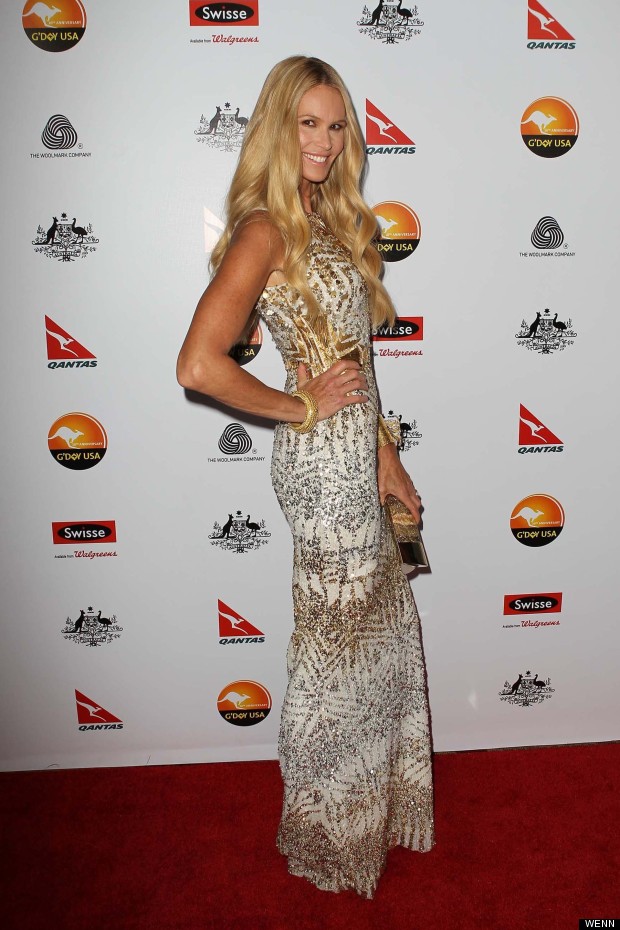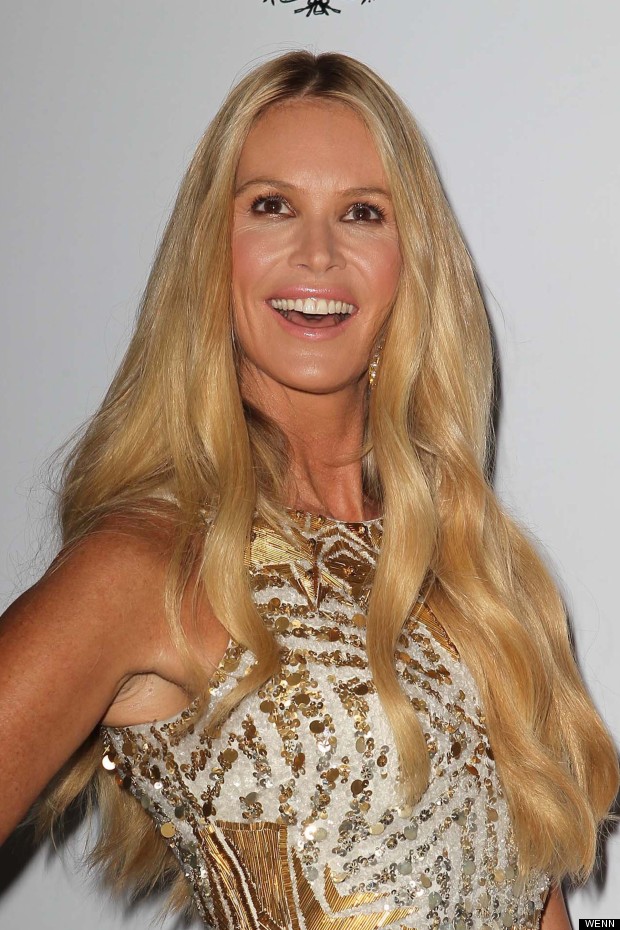 See who else got glam for the event:
SUBSCRIBE TO & FOLLOW UK STYLE