While the Olympics have been taking London by storm, the 2012 Fringe Festival is kicking off in Edinburgh today. So if you're heading up there this month or you fancy a last-minute city break, here's a few of the hotspots to head to for drinks, dinner and a place to crash.
Where? The royal terrace, behind Calton Hill
The lowdown? While this Georgian townhouse only has four rooms which will require some booking in advance, the Michelin-star restaurant is not to be missed out on (a table booking is essential too). The name 21212 isn't as cryptic as it sounds - it explains how the courses are served - and diners can watch the chefs whip up their dinner behind the perspex screen in between the tables and the kitchen. As for the food itself, deconstructed lamb curry or white crab claw-slaw are just some of the dinner time delights. To find out more and make a reservation, visit Mr & Mrs Smith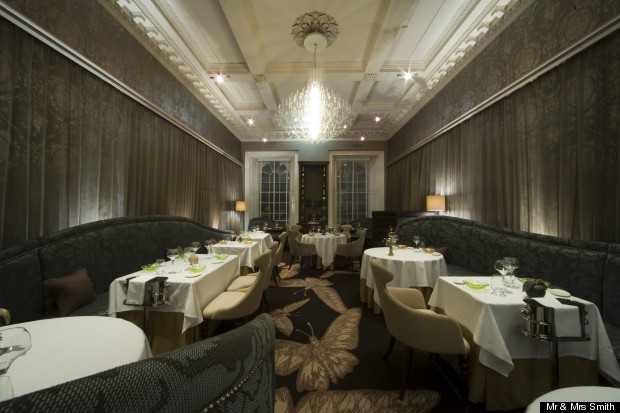 Where? Edinburgh's Old Town
The lowdown? If you're struggling to find a room at short notice, Hotel du Vin still has some availability for August. The cosy rooms are the perfect place to crash after a day of sight-seeing and the delicious menu at Bistro du Vin makes dinner decisions even easier. To find out more and book a room, visit Hotel du Vin Edinburgh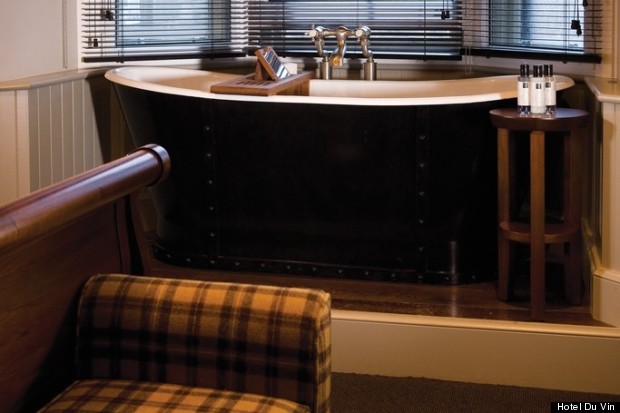 The lowdown? There's no where better for cocktail hour than Edinburgh's most stylish hangout, Hotel Missoni. Open for everything from afternoon tea and mixology classes, there's never a dull moment at the hotel's multi-coloured bar. Head to the in-house restaurant, Cucina, once you've sampled the pre-dinner drinks. To find out more, visit Mr & Mrs Smith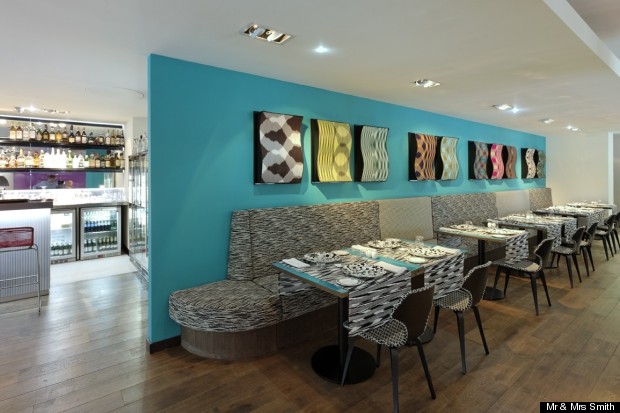 Where? The West End - within walking distance of Princes Street
The lowdown? With a nightclub (The One Below) in the basement, the ultra-glam Rutland Hotel is the perfect party place after a meal in the Kyloe Restaurant & Grill. With a beef-heavy menu, it's a carnivore's heaven, but that's not forgetting the seasonal cocktail menu. The gin based Crimson Kisses is one for the girls. Find out more about the menus and bookings at i-escape.com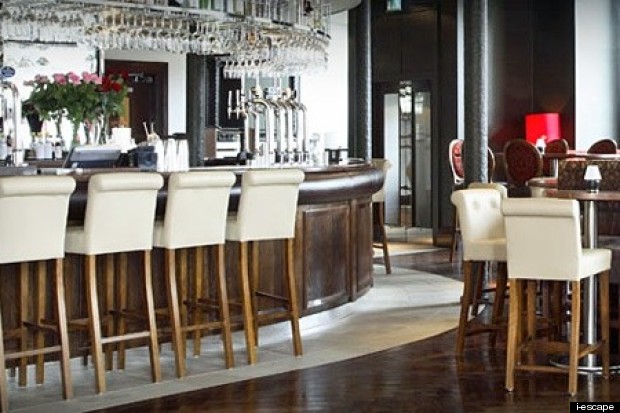 SUBSCRIBE AND FOLLOW
Get top stories and blog posts emailed to me each day. Newsletters may offer personalized content or advertisements.
Learn more