Girls gangs are cool, okay? We know this because Alexa Chung's got one and if there's one thing that girl can do, it's set a trend.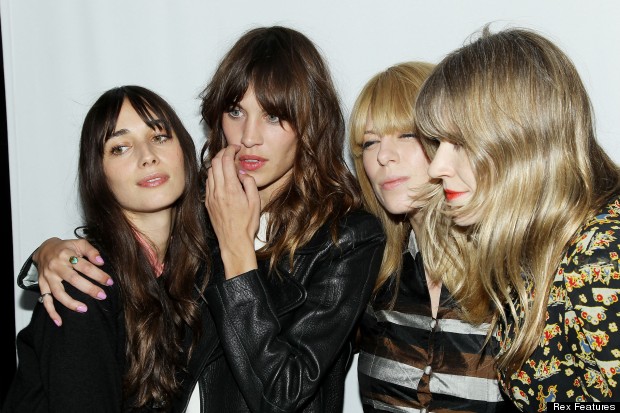 Alexa plus best buds Tennessee Thomas, Alix Brown and Charlotte Kemp Muhl sauntered into the after party of the 'A Glimpse Into the Mind of Charles Swan III' premiere at Hotel Chantelle in New York, where they took over the photo booth, giggled with Sean Lennon and basically had a better time than anyone else there. See? Girl gangs, very cool.
So, who are Alexa's NYC pals? Read on...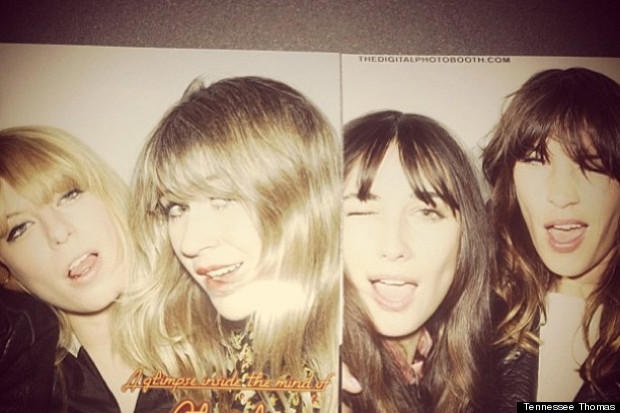 Tennessee Thomas: Drummer for indie band The Like, her middle name is Bunny and she's so cool, Charles Anastase named one of his glasses frames after her. Used to date Mark Ronson, loves Coachella.
Alix Brown: DJs at all the trendiest parties and plays bass in Brooklyn band Golden Triangle. Currently dating Will Berman (drummer in MGMT, obvs) and rivals Zooey Deschanel for Best Fringe Ever.
Charlotte Kemp Muhl: She's a model, actress and singer who has been dating Sean Lennon since 2005. She landed her first Harper's cover when she was 16 and she has a penchant for hats.
Here's more from last night's after party:
SUBSCRIBE TO & FOLLOW UK STYLE