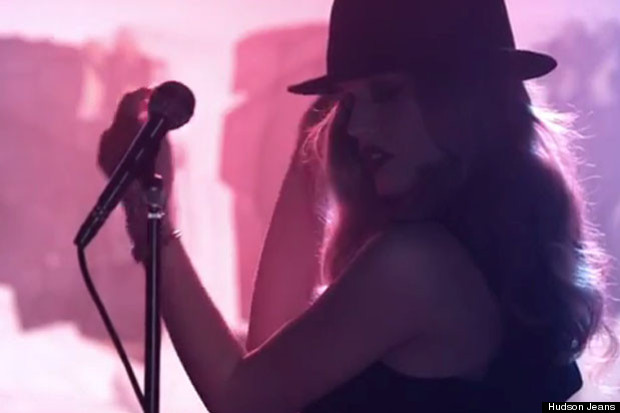 Shot in Paris, the cabaret-inspired ad sees the model strut onto the stage in a waistcoat, bowler hat and a pair of the brand's skinny jeans. As she takes to the microphone, Georgia welcomes us to the Hudson cabaret with her perfect red pout and blonde bombshell locks. (We were half hoping she might start singing...)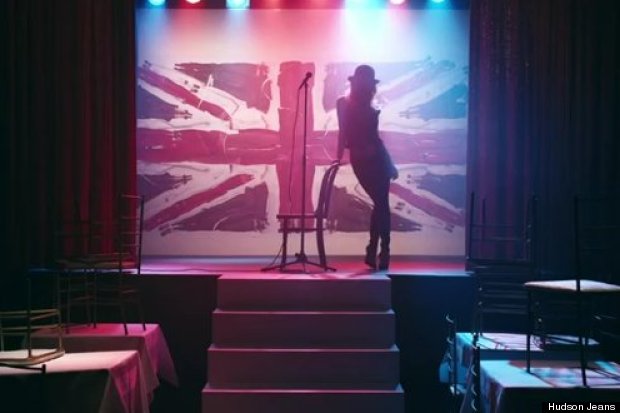 Watch the video below to see Hudson's latest ad:
SUBSCRIBE AND FOLLOW
Get top stories and blog posts emailed to me each day. Newsletters may offer personalized content or advertisements.
Learn more