Oh lord. Has Cheryl Cole set her sights on Hollywood? Rumour has it that the singer will star in the third installment of The Hangover, alongside Bradley Cooper and his co-star Zach Galifianakis.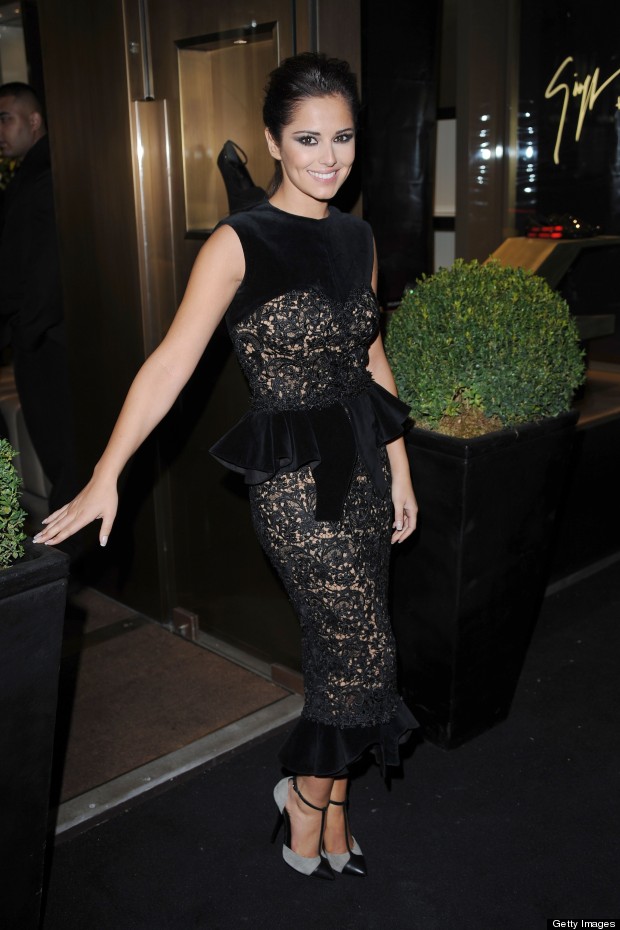 In an interview with US FHM, Galifianakis said, "I have heard the rumours about her making a cameo and there seems to be something to them. But I don't know if anything's signed yet".
After her cameo role in What To Expect When You're Expecting, is this the star of a new career for Cheryl? We'll have to wait until May next year to find out, but in the meantime, here's a reminder of just how far Cheryl has come since her WAG days:
See the latest news on Cheryl in the video below:
SUBSCRIBE AND FOLLOW
Get top stories and blog posts emailed to me each day. Newsletters may offer personalized content or advertisements.
Learn more