Was she ever really a good girl? Recent Facebook photos reveal the Run This Town girl smoking shisha in Azerbaijan after her appearance at the Baku Crystal Hall concert. Perhaps she was just rallying up spirits with her entourage? Obviously there's no smoke without fire, but it's RiRi's hot look that we're loving. Check out her Egyptian eye, animal print two-piece that she glams up with shades and gold hoops: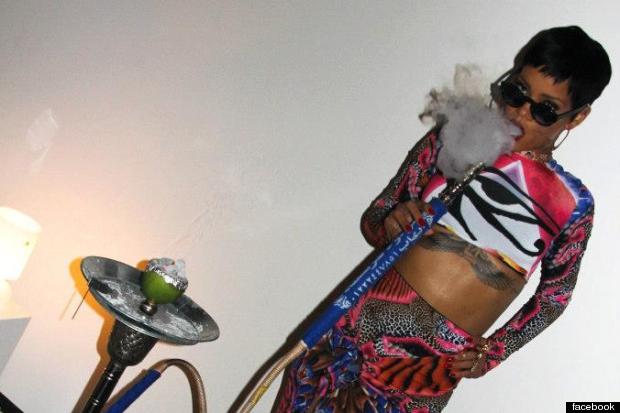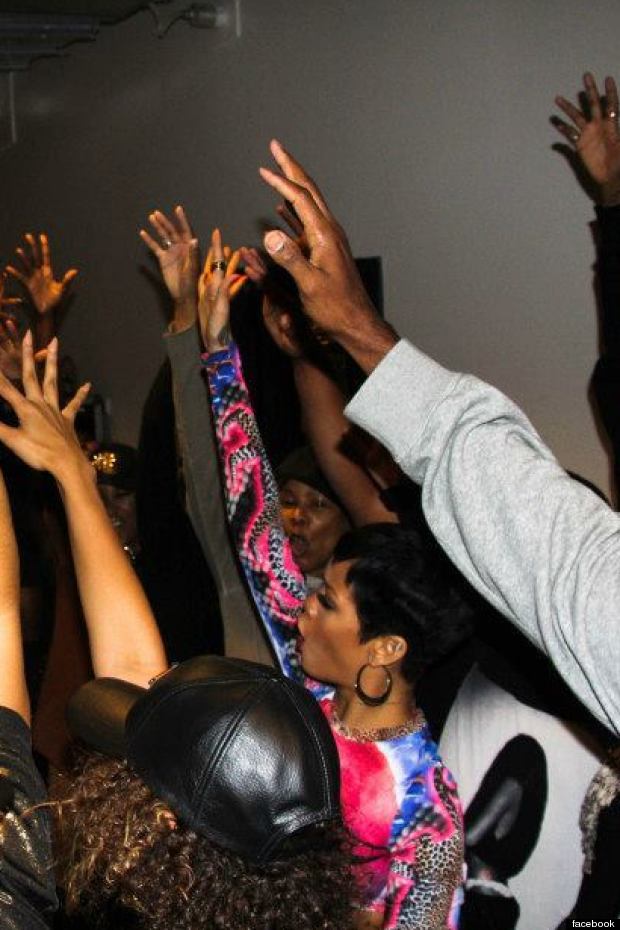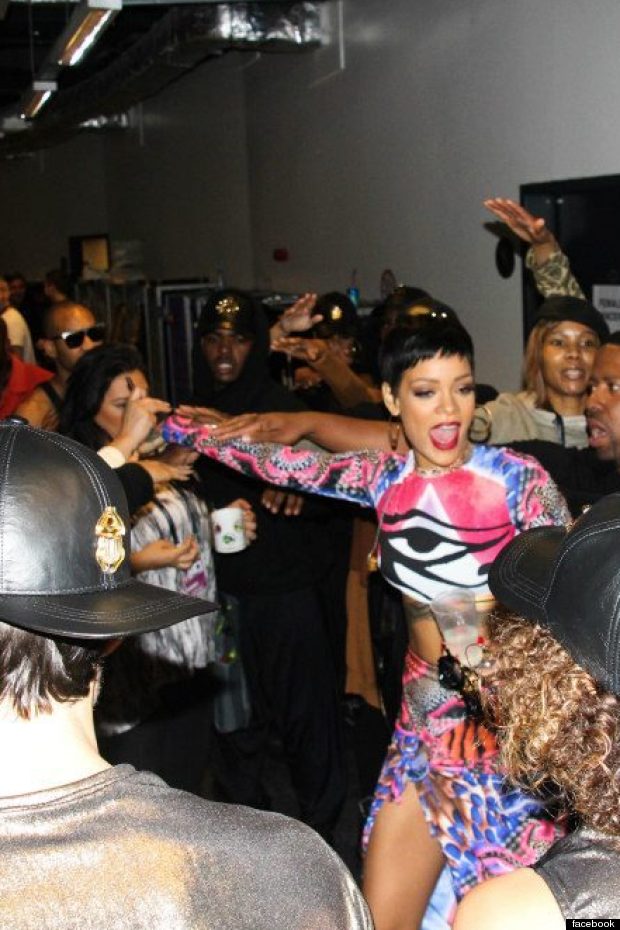 See more Rihanna outfits in our gallery below, she hasn't always got it right... thank goodness she's learnt to walk like an Egyptian:
SUBSCRIBE AND FOLLOW
Get top stories and blog posts emailed to me each day. Newsletters may offer personalized content or advertisements.
Learn more