Who? Sarah Jessica Parker, or SJP to make life a lot easier.
What? Now, we're huge fans of SJP and her uncanny ability to team all sorts of fabrics and colours together to great effect. But there are times when even the sartorial masters get it completely, well, wrong. A floral brown tablecloth, sorry, dress? And purple snakeskin shoes? No, no, and no again.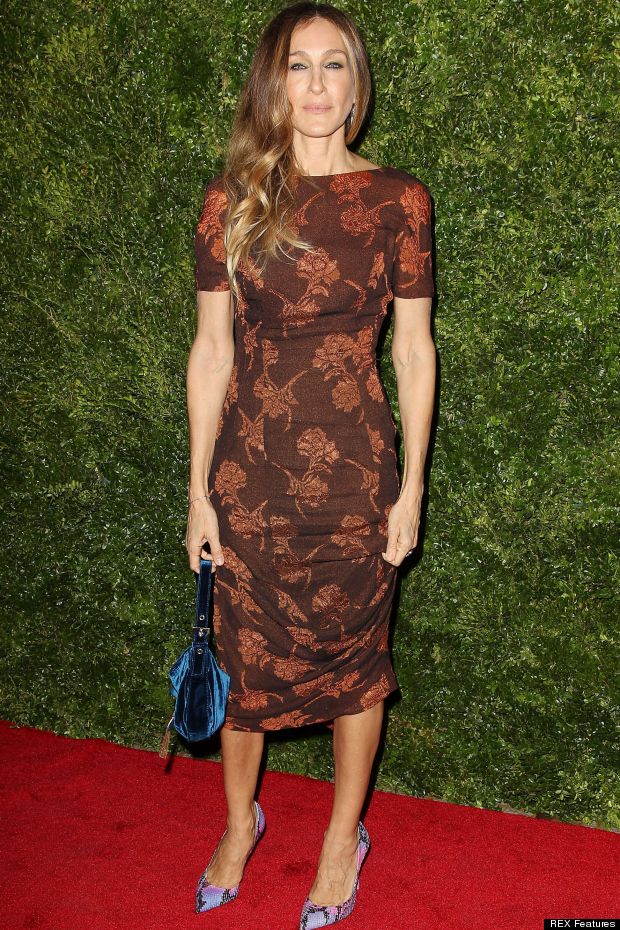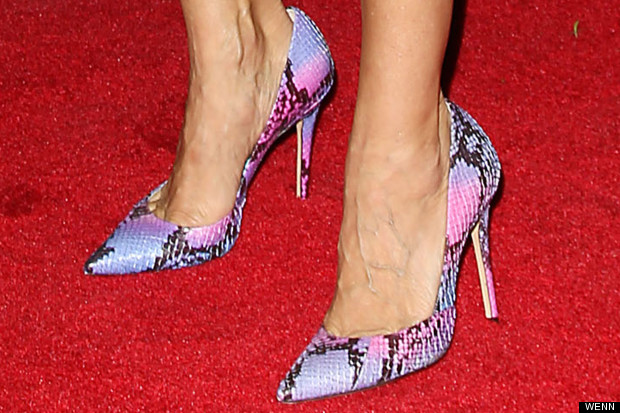 Where? Attending In Vogue: The Editor's Eye film screening, New York, 4 December.
Verdict? The hair and makeup, flawless; even the shoes with a different outfit, yes; the dress? She should have gone to Specsavers...
More red carpet fails here:
SUBSCRIBE TO & FOLLOW UK STYLE