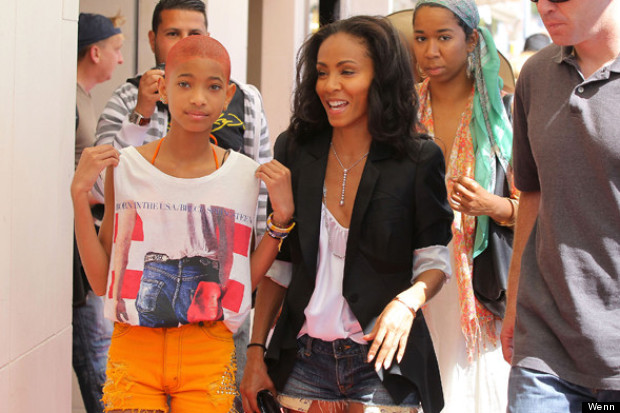 What: The world's shortest dye job, as seen on the girl that used to "whip her hair back and forth". WIllow showed off her close-crop style back in March, and after experimenting with her new look, the young star has dyed it red.
Where: Cannes Film Festival, 16 May
Verdict: If anyone can pull off a red, shaved head, it's Willow. We love her new look (almost as much as her Bruce Springsteen t-shirt). Let's hope there are more colours to follow...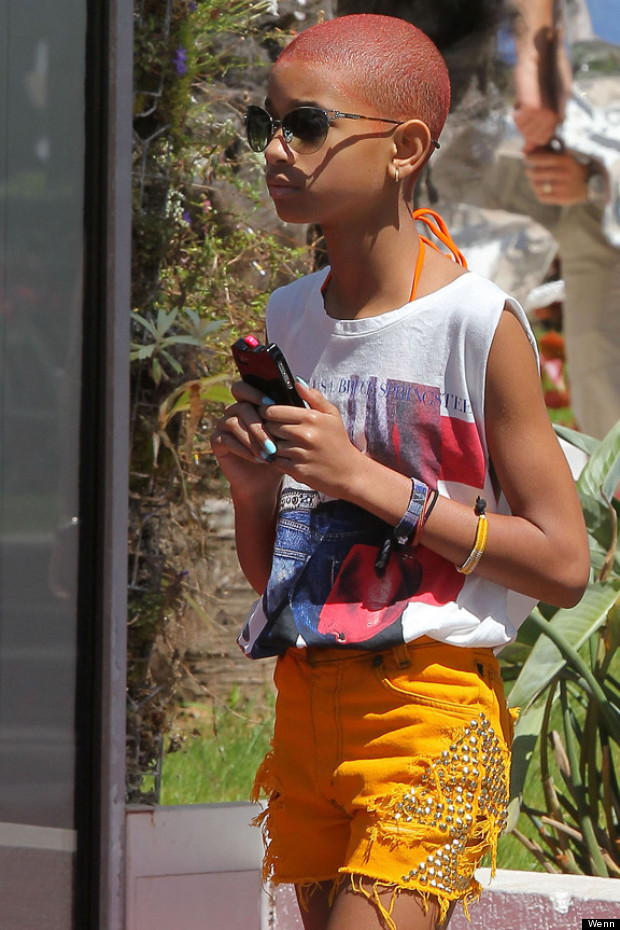 For more hair inspiration, see which celebs think less is more:
SUBSCRIBE AND FOLLOW
Get top stories and blog posts emailed to me each day. Newsletters may offer personalized content or advertisements.
Learn more