After enjoying the Paralympic Games opening ceremony last night, the Duke and Duchess of Cambridge were back in Stratford today, for day one in the velodrome.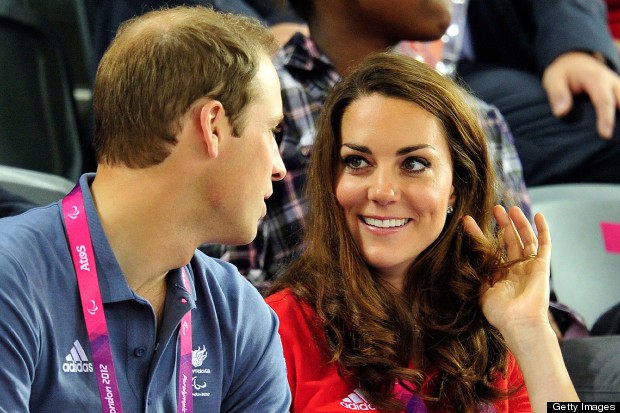 Duchess Kate swapped her glittering coat dress for her Team GB t-shirt as she joined in another Mexican wave session with the crowd. There weren't any PDAs this time, but there were a few loving looks from Kate to Wills going on. Must have been the atmosphere, or something.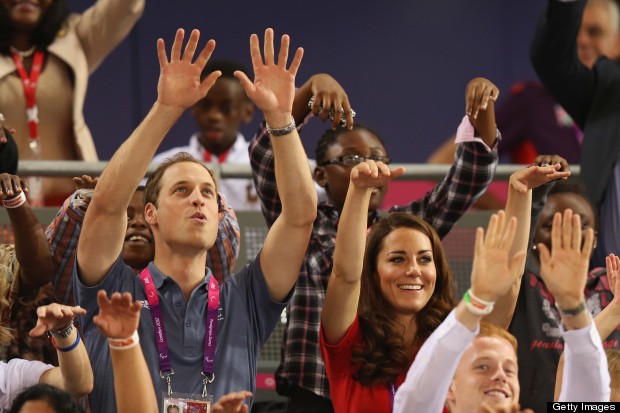 We'll keep you posted with more news from the royal couple at the Paralympics but in the meantime, see more of the Duke and Duchess below: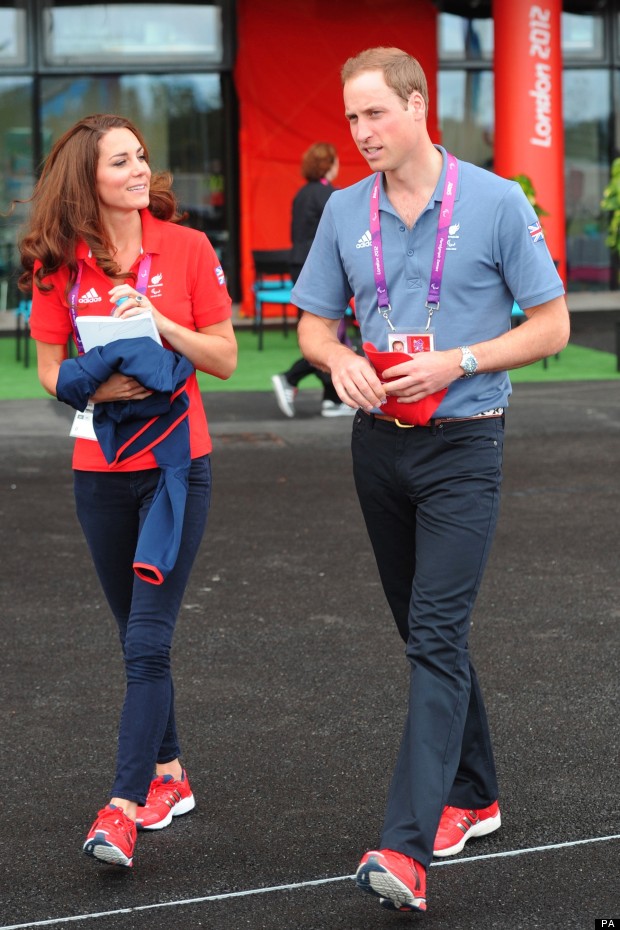 See more from the royal supporters in the video below:
SUBSCRIBE AND FOLLOW
Get top stories and blog posts emailed to me each day. Newsletters may offer personalized content or advertisements.
Learn more