It's Zooey Deschanel's birthday today so what better time to look back at what this girl has achieved over her 33 years. Is there anything Zooey can't do?
She's made her name as a singer with She & Him, kept us laughing in every episode of New Girl and thanks to her cute, quirky style, Zooey has become one of our biggest girl crushes. Ever. Here are a few things to know about the star: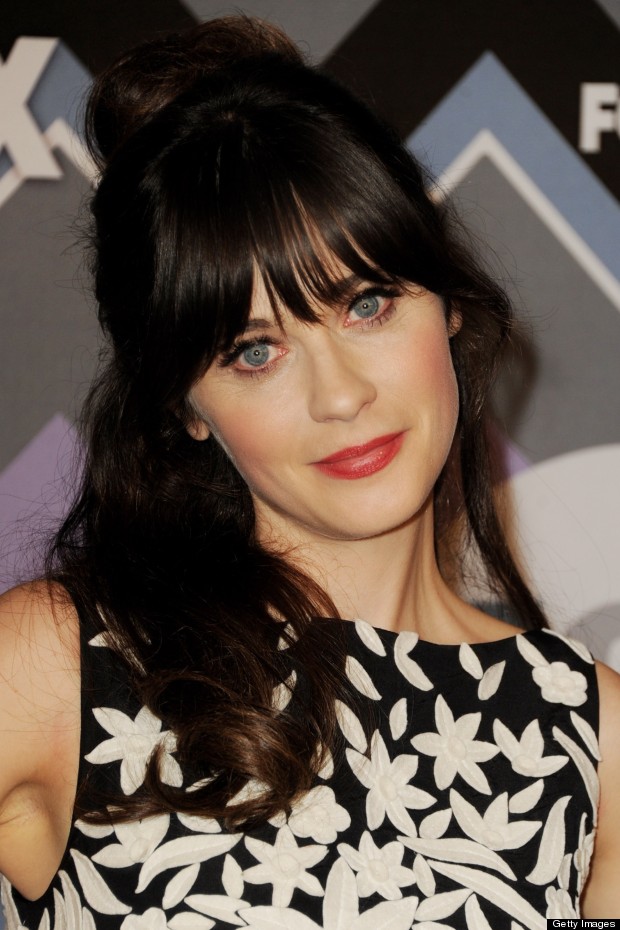 1. She was named after J. D. Salinger's Franny and Zooey
2. She has her own website, Hello Giggles, with friends Molly and Sophia
3. At school, she wanted to be a singer on Broadway
5. Thanks to that fringe, Zooey's hair is one of the most requested celebrity styles in America
6. She is styled for New Girl by Debra McGuire, who also worked with the cast of Friends
SUBSCRIBE AND FOLLOW
Get top stories and blog posts emailed to me each day. Newsletters may offer personalized content or advertisements.
Learn more