High street hallelujah! The word about town is that Asos is to go bricks and mortar with their very first flagship store, the only thing is it's set to be in New York. If the rumours are true, and the fashion-forward online retailer is pitching up in the Soho shopping district of NYC that must mean a fabulous four walls will be on the cards for London town too. Let's not forget they've just bagged both the Larger Etailer of the Year and the Growing Retailer of the Year at the Drapers Fashion Awards. According to WWD the lease has been signed, so these hip movers and shakers mean business. With websites in the UK, US, Germany, Australia, Spain, Italy and France it's only a matter of time before these guys run the world.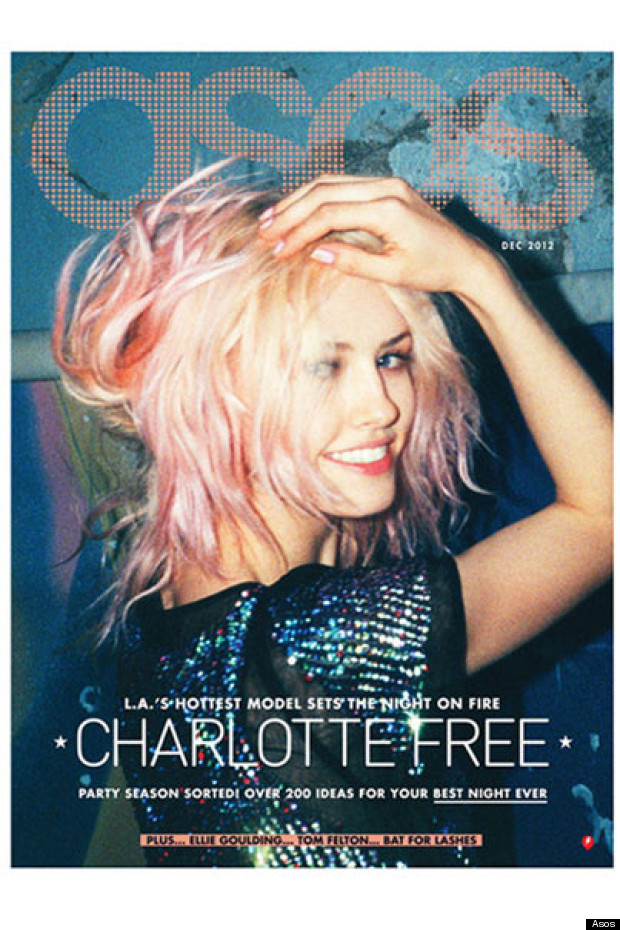 Update: According to Asos this is all rumours and at present there's a New York office but no store opening. We hope they're double bluffing because we'd LOVE to see Asos stores on our high street.
SUBSCRIBE AND FOLLOW
Get top stories and blog posts emailed to me each day. Newsletters may offer personalized content or advertisements.
Learn more