To be an actress, it seems, you must be able to change your clothes at the drop of a fascinator.
Pictured here on the set of TV series Smash, Jennifer looks pretty in pink - and beautiful 1940s-inspired hair.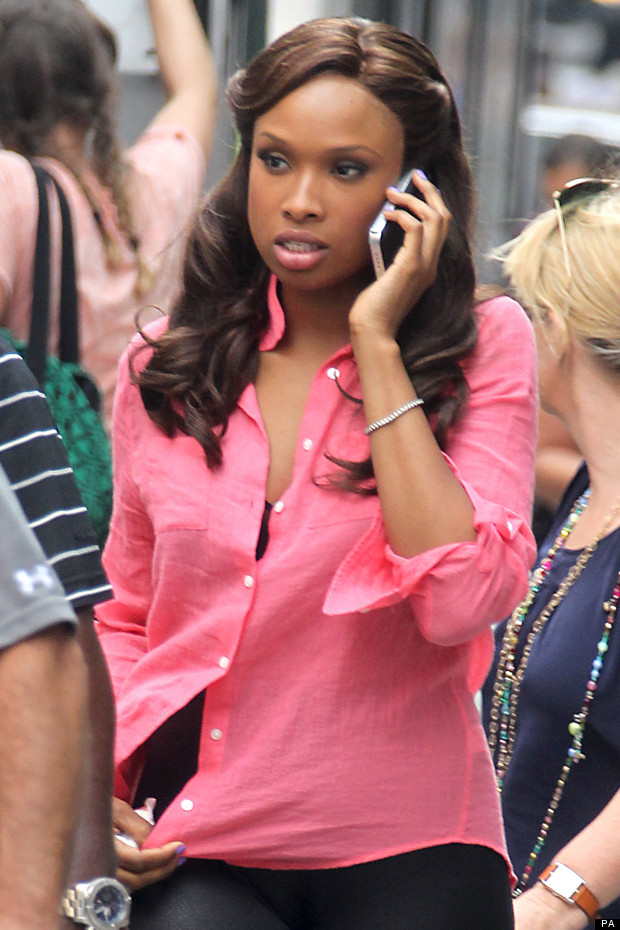 And, just a few moments later (or so we've been led to believe), Jennifer goes all bodycon on us in white. Clever - and very hot - girl.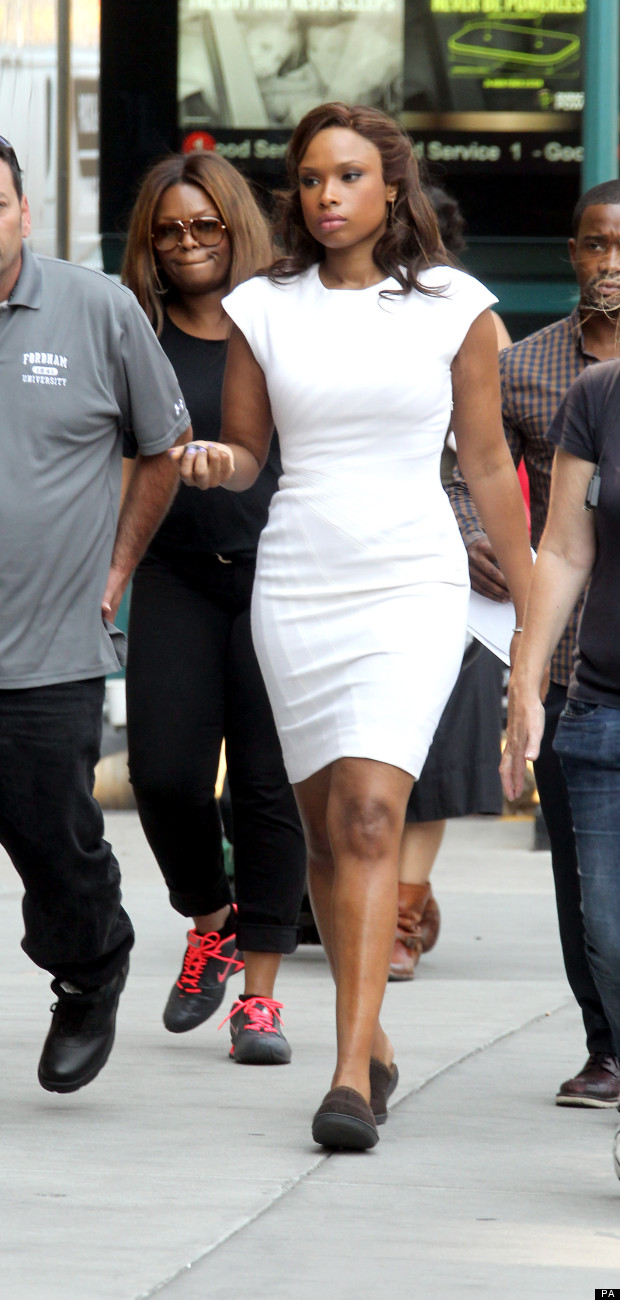 And here are some more luscious styles. Divine.
SUBSCRIBE TO & FOLLOW UK STYLE