Pictures of Prince William, Kate and Pippa preparing for the arrival of the heir to the throne, setting up a cot, stockpiling nappies and trying out some pre-natal yoga have been revealed, part of the latest offering from Alison Jackson. There's even a picture of Kate showing off her burgeoning bump.
Jackson, a well-renowned lookalike artist, uses doubles to recreate fantasy shots of celebrities, this time turning her artistry on the expectant parents.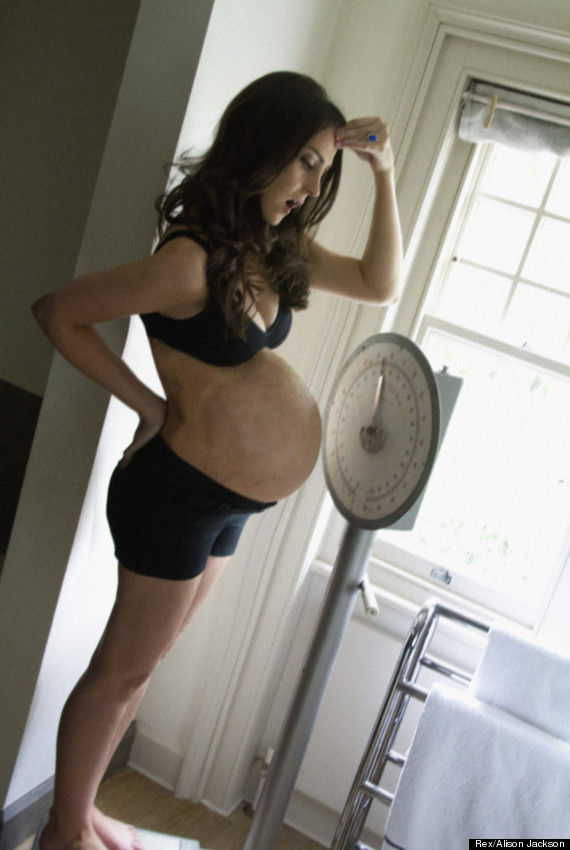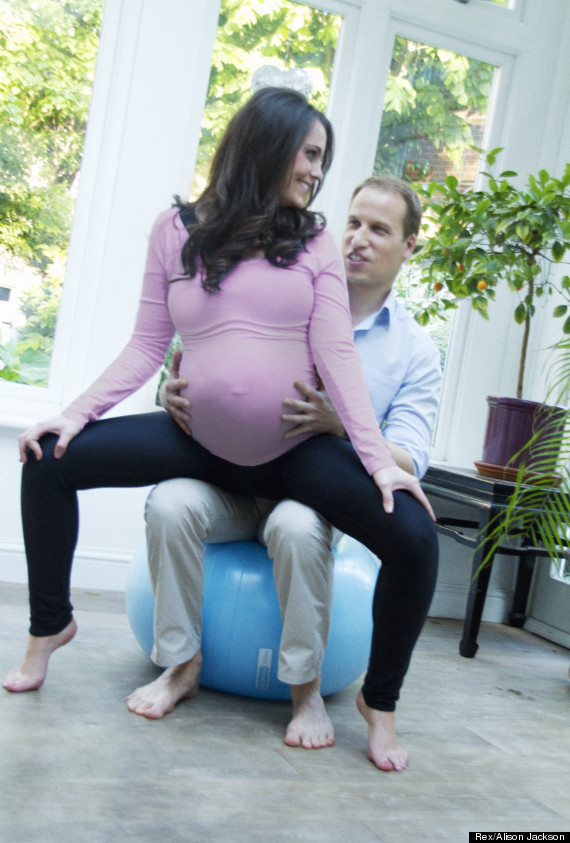 Alison Jackson Snaps The Royals Preparing For Birth
SUBSCRIBE AND FOLLOW
Get top stories and blog posts emailed to me each day. Newsletters may offer personalized content or advertisements.
Learn more