Who? Lady Gaga
Where? Arriving at LAX Airport in California
What? Oh, Gaga. We love it when you wear incredibly impractical and outlandish fashion that no one else would dream of throwing on, we really do. Then we don't mind heaping attention and praise on you. But this is just a bit lazy, isn't it?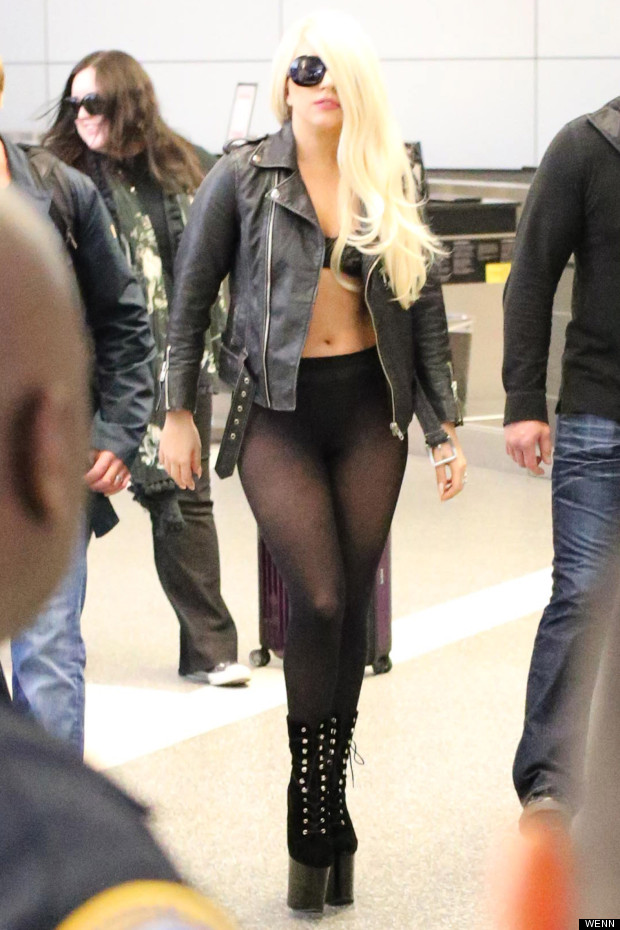 The singer flew into LAX yesterday looking like she'd decided to forgo an outfit completely, wearing nothing but a lace bra, black thong (we assume from side profile), sheer tights and a leather jacket - plus her favourite lace-up platform boots (aka, her 'comfy' shoes.)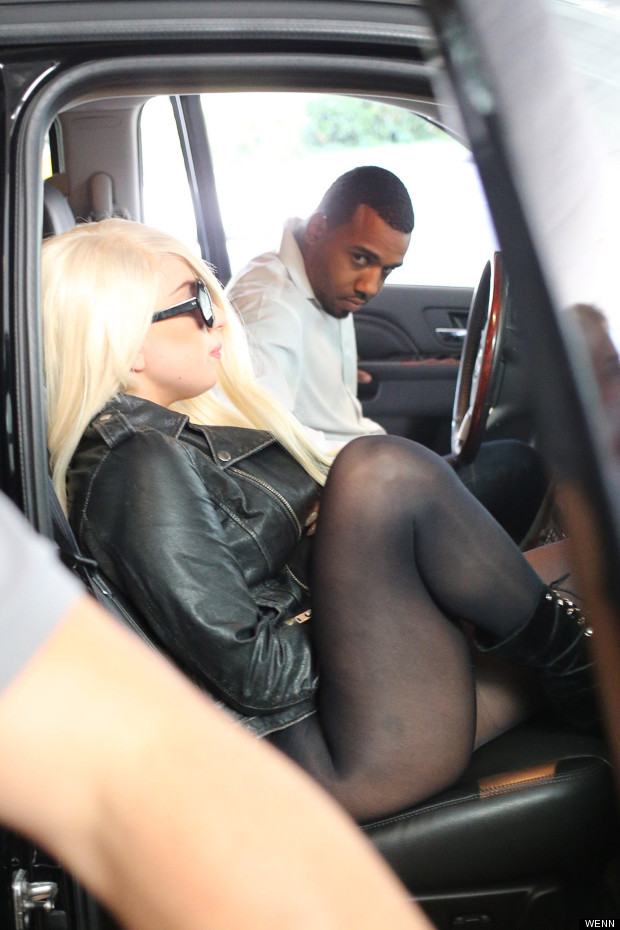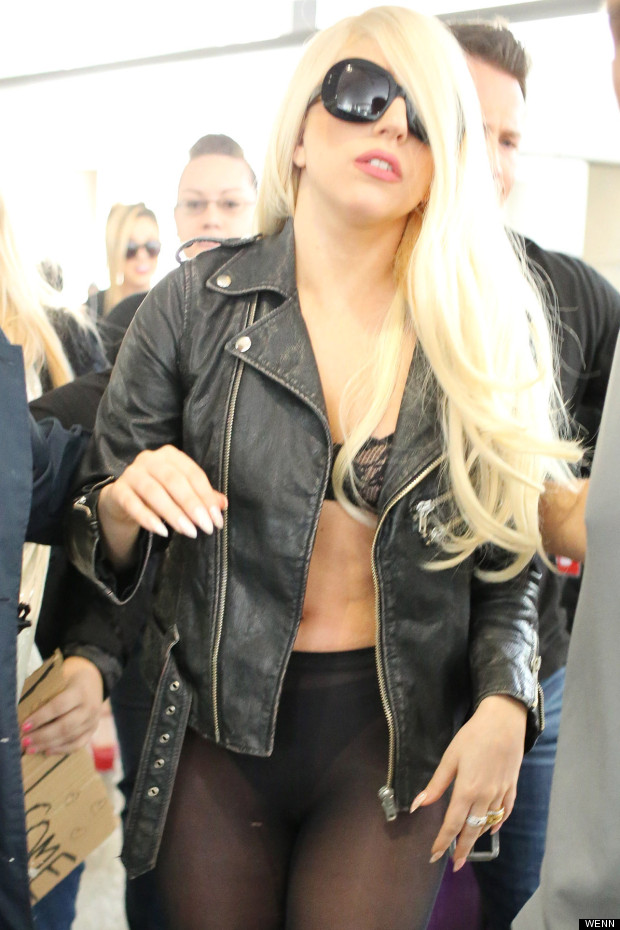 You know what this look is missing? A DRESS.
More Gaga style moments here:
SUBSCRIBE TO & FOLLOW UK STYLE