Marion Cotillard is no stranger to Cannes Film Festival but on Friday morning, things just got a little too much for the French actress. The star got all teary at a photo call for The Immigrant but one thing's for sure - she can't have been crying over her dress choice.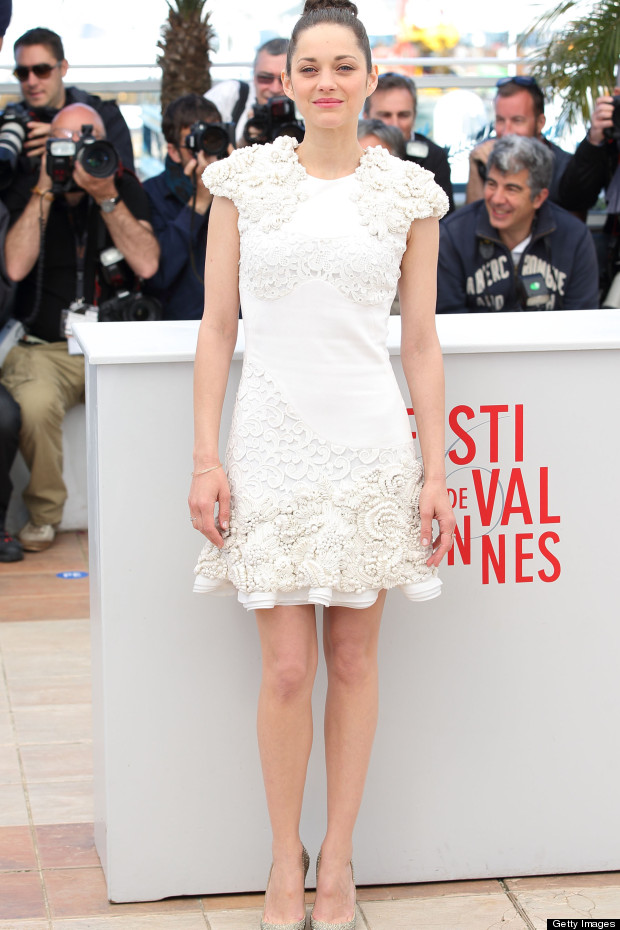 As per, Cotillard looked stunning in a beaded mini dress with lace detailing from Alexander McQueen paired with suede shoes from Christian Louboutin. McQueen + Louboutins? Nope, that's not a style combination to get upset about.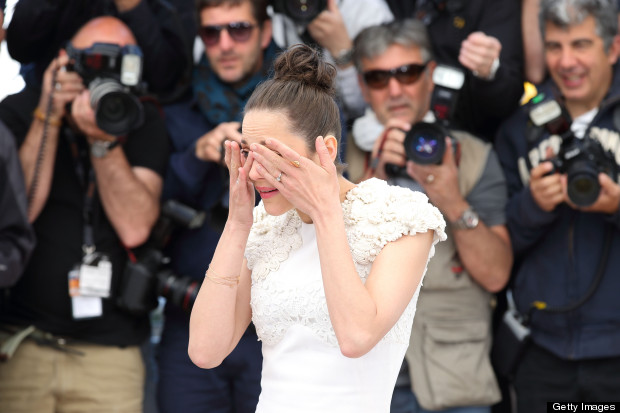 After her stalker was sentenced earlier this week, other reports suggest that Cotillard's tears might be a sign of her relief now that the ordeal is over. Possibly - or perhaps it was just one of those days.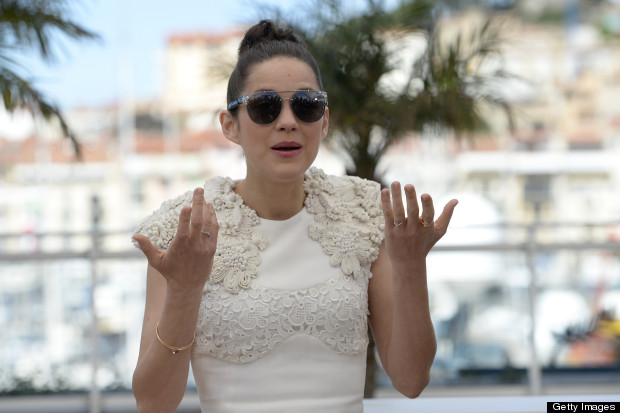 At least Marion found the perfect solution to hide her puffy eyes - super cool shades.
See all the iconic moments from Cannes in our flashback gallery below:
SUBSCRIBE AND FOLLOW
Get top stories and blog posts emailed to me each day. Newsletters may offer personalized content or advertisements.
Learn more