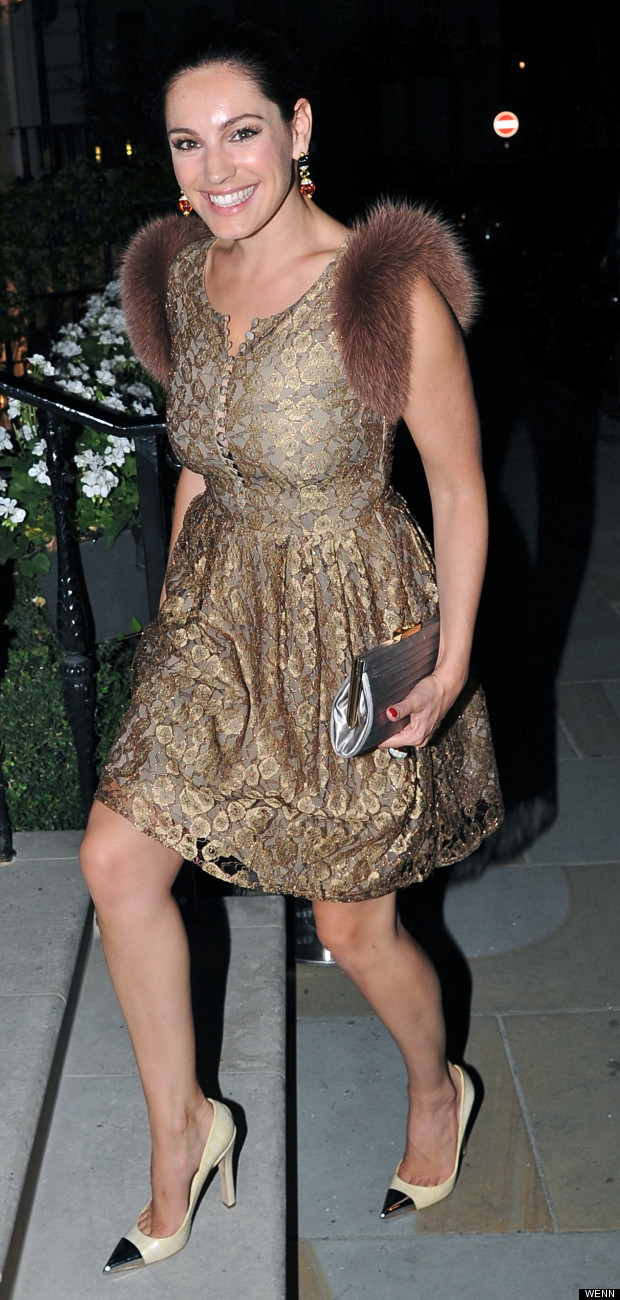 What? Gold. Silver. Lace. Fur. Faux rubies. Smile. Red nails. We're confused.
Where? Heading into Morton's - one of London's posh private clubs - to hang out with friends and scare others with her Star Trek-inspired shoulder wear.
The Verdict? Erm, no. That is all.
SUBSCRIBE AND FOLLOW
Get top stories and blog posts emailed to me each day. Newsletters may offer personalized content or advertisements.
Learn more