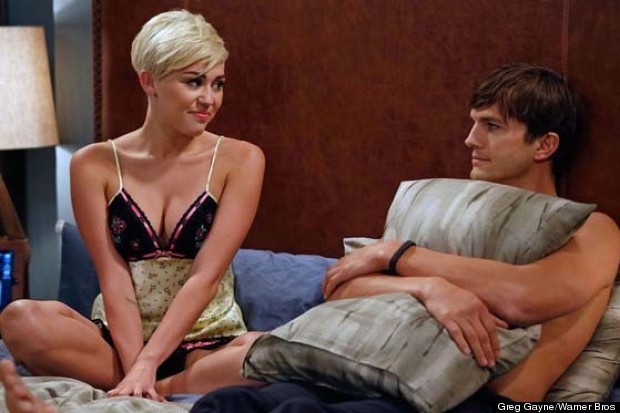 Other than the fact that she films a scene in bed with Ashton Kutcher, we were particularly taken by Miley's new crop. In the bed scene, she's got a Beiber-esque fringe and in another, it looks like a beehive.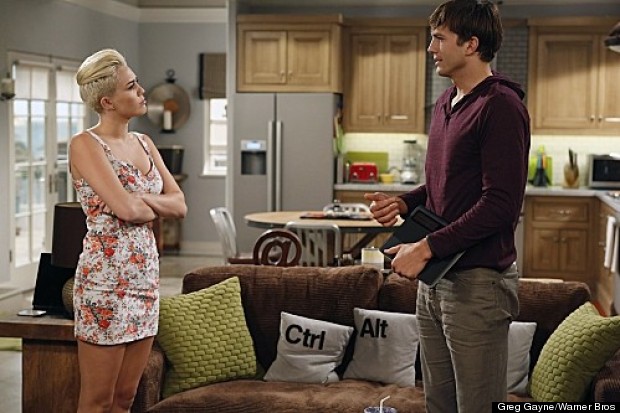 Then there's the side profile, which really shows off her shaved sides nicely.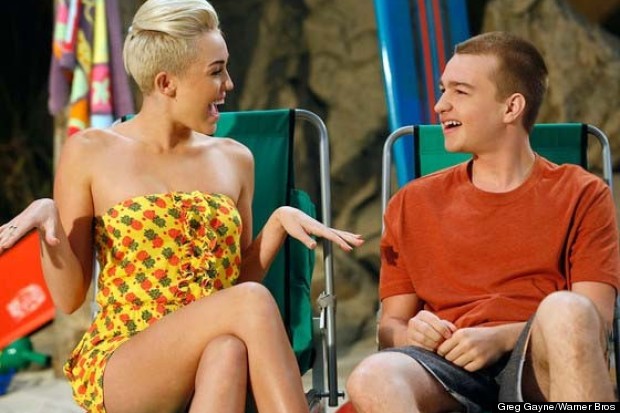 Who knew that Miley's new hair could be so versatile?
Let us know how you rate her TV style and see more of the star in her fashion evolution below:
Find out more about Miley's cameo in the video below:
SUBSCRIBE AND FOLLOW
Get top stories and blog posts emailed to me each day. Newsletters may offer personalized content or advertisements.
Learn more