Could this four-year-old be fashion's latest (and youngest) rising star?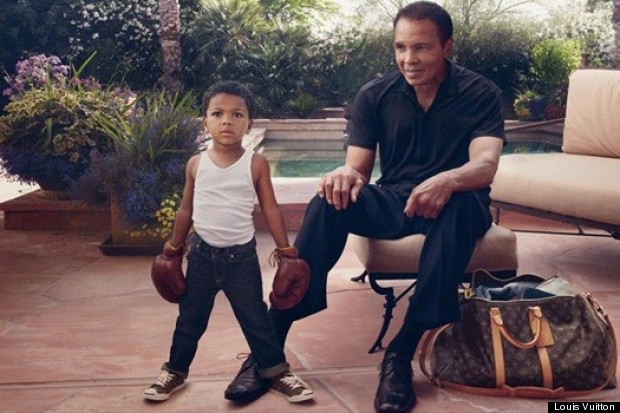 Muhammad Ali stars in the brand's Core Values ad campaign, alongside his adorable grandson C.J. The pair were photographed by
SUBSCRIBE AND FOLLOW
Get top stories and blog posts emailed to me each day. Newsletters may offer personalized content or advertisements.
Learn more