What? Channeling a hefty dose of Bridgette Bardot complete with at least half a tube eyeliner around her peepers - and looking rather splendid as a result.
Where? The latest issue of Look. In an interview with the magazine, Holls makes some shocking revelations regarding when she feels most sexy (when she's having sex) and how her hair is her sexiest asset, but you can read all about that when you buy the magazine. For now, you'll have to contend with her 1960s style shoot: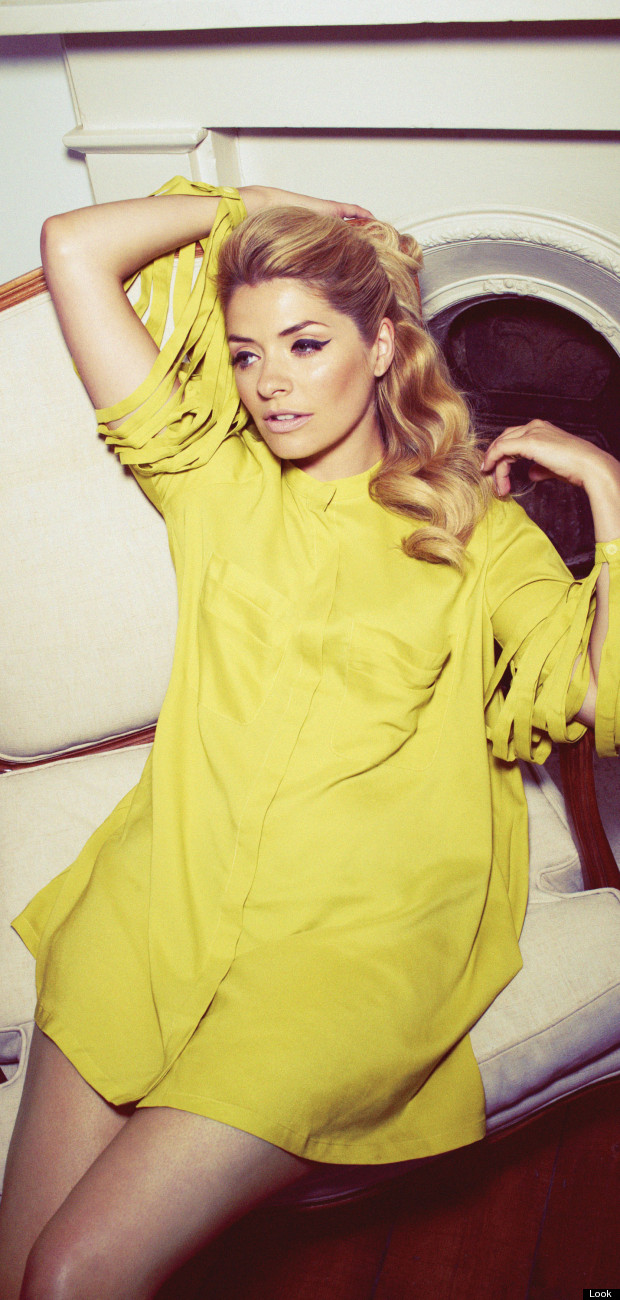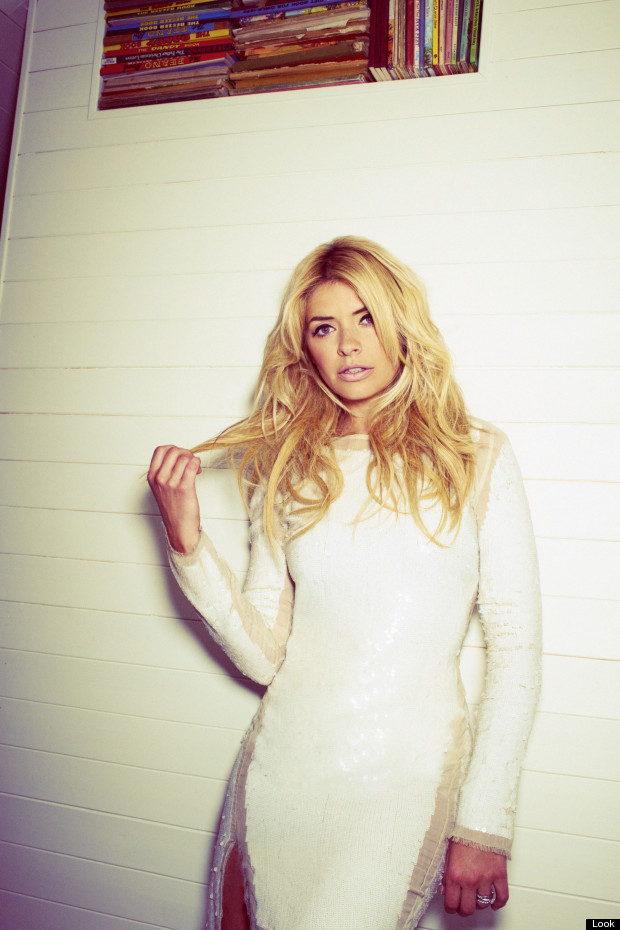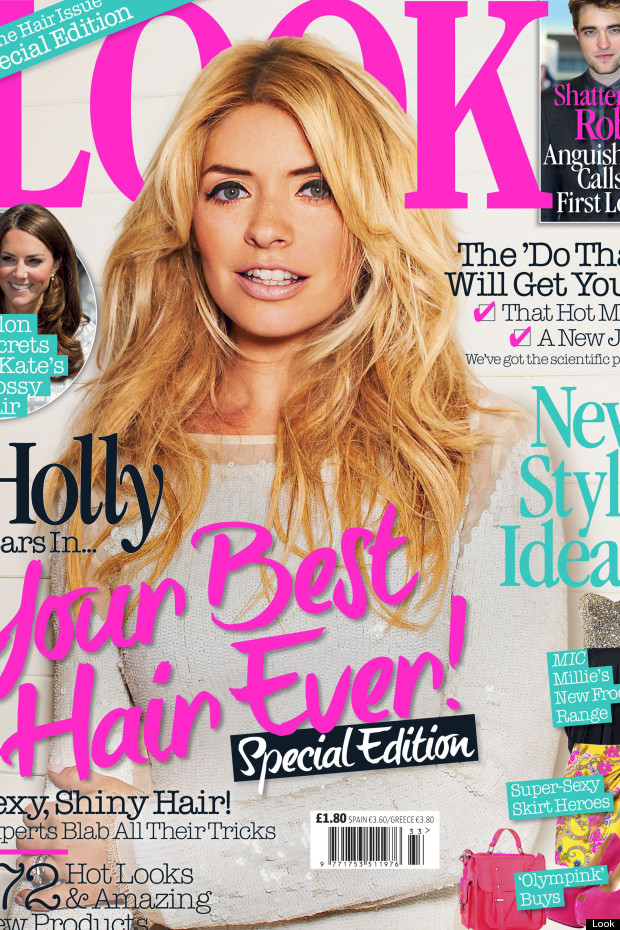 SUBSCRIBE AND FOLLOW
Get top stories and blog posts emailed to me each day. Newsletters may offer personalized content or advertisements.
Learn more