So, you know how the Sugababes have changed their line-up more times than anyone can keep track of? Well the original three - namely, Mutya, Keisha and Siobhan - have reunited as a shiny new band, and called themselves MKS (after their intials, genius.)
To mark their official reunion, the girls hung out in a photo booth for a while and shared the results on Twitter: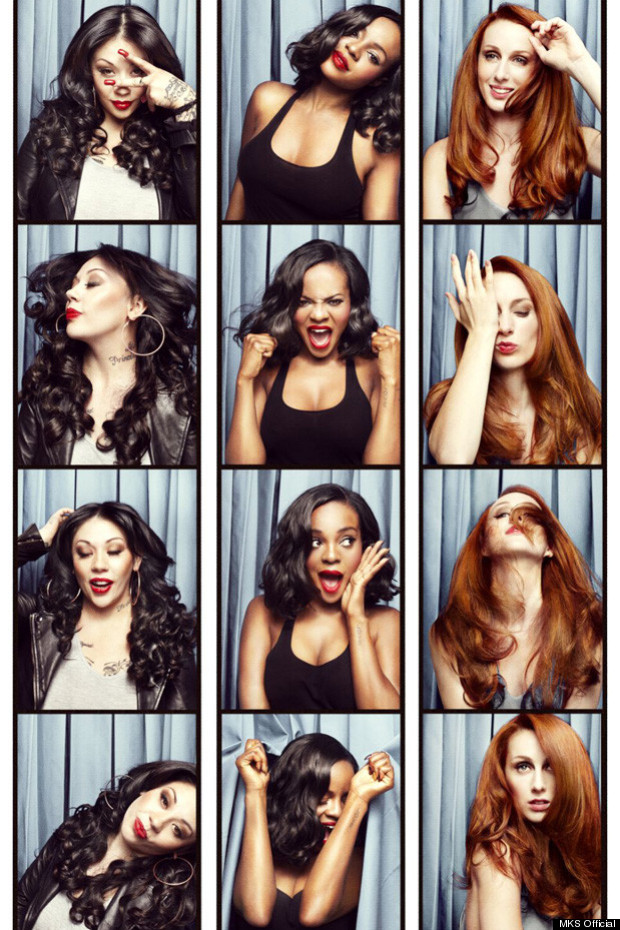 We hope there's a dance off.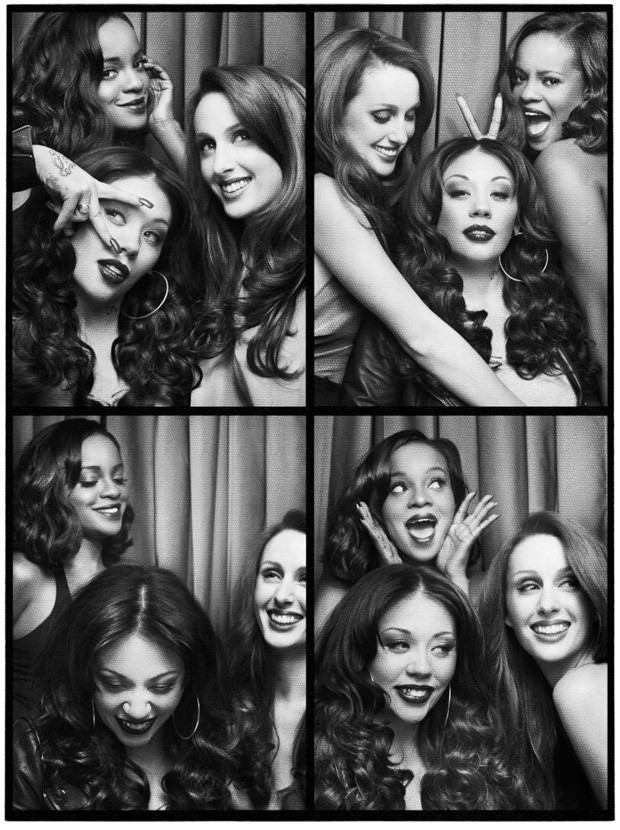 We wonder if their new material will be anything like this? (Which, FYI, was released back in 2000!)
SUBSCRIBE AND FOLLOW
Get top stories and blog posts emailed to me each day. Newsletters may offer personalized content or advertisements.
Learn more