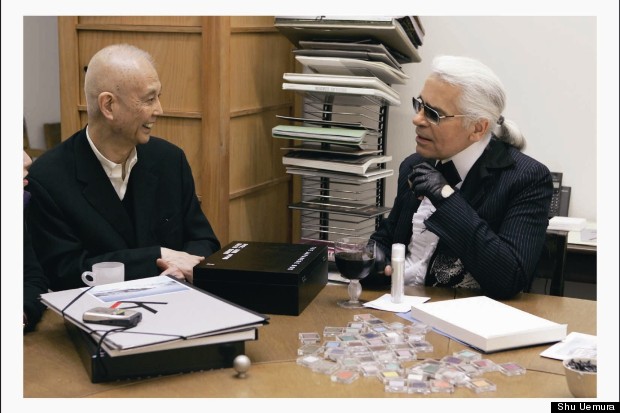 After a 20 year friendship, Uemura and Lagerfeld are collaborating on an exclusive collection for Christmas 2012. While there's no word yet on what's in store from the new line, Kaiser Karl has shared his love of Uemura's makep by revealing that he uses the brand's eyeshadows to sketch.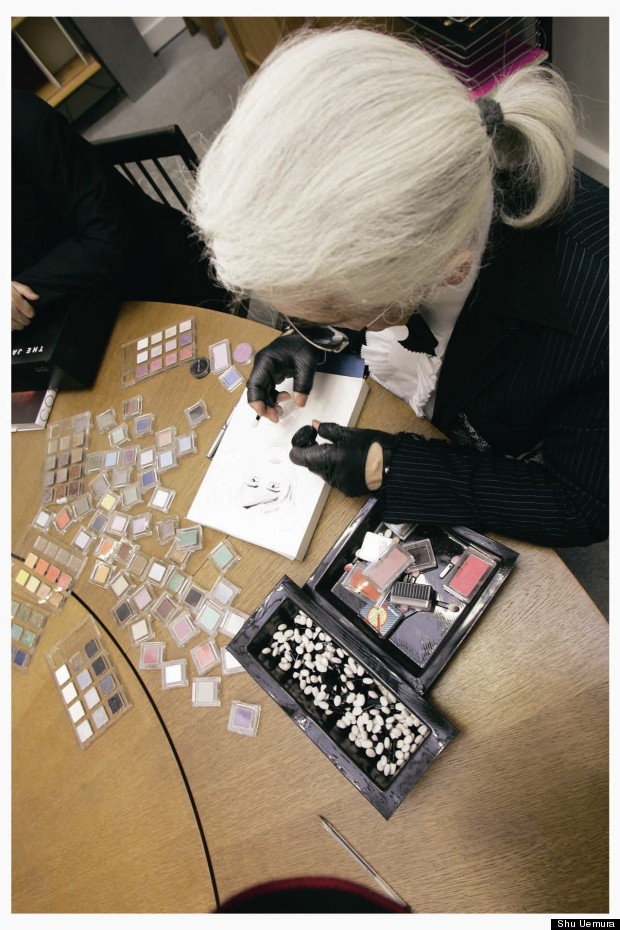 Lagerfeld said, "I love sketching in the morning. When I go to sleep, I always put my pens and papers next to my bed. I use Shu Uemura eye shadow [to] sketch... I design with Shu Uemura makeup because other manufacturers do not offer such beautiful colours".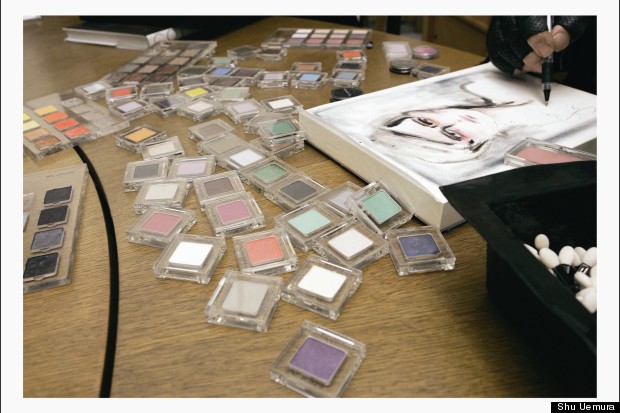 We'll be expecting plenty more beautiful colours when the fashion and beauty masters launch their collection at the end of this year. In the meantime, shop this month's best beauty buys below:
SUBSCRIBE AND FOLLOW
Get top stories and blog posts emailed to me each day. Newsletters may offer personalized content or advertisements.
Learn more