Trans-seasonal dressing is exactly the way to play it right now. The best thing about this? You can mix up your favourite trends - luxe, sporty, minimalist, colour blocking. Key pieces include sleek, slouchy joggers, sharp blazers, boxy tops and cool sweatshirts.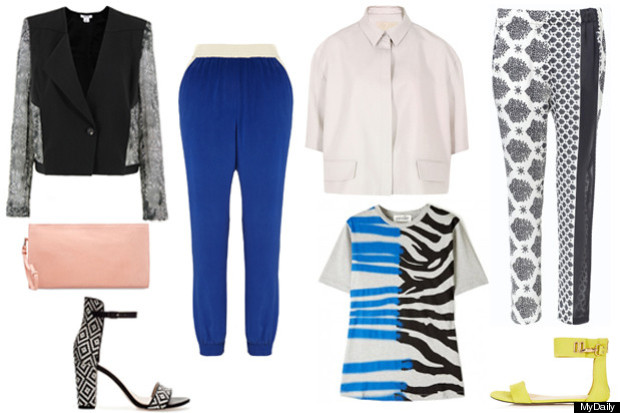 It's all about adding that athletic vibe to your wardrobe, think less lycra and more block heels and hand helds. Here's how to get the look:
SUBSCRIBE AND FOLLOW
Get top stories and blog posts emailed to me each day. Newsletters may offer personalized content or advertisements.
Learn more