Girls looking for a fresh summer fragrance should definitely try a spritz of Carolina Herrera's 212 Limited Edition 2013. It's light, crisp and summery in a way that's less overpowering and more understated New-York-cool.
Ok so I'm not an NYC gal, but this perfume is ideal for day wear in Blighty and would totally do for those low-key summer soirees with friends. The scent is all about the citrus, the lemon and bergamot combo with a touch of mandarin. There's also ultra-feminine notes of jasmine and ylang ylang which work with the musky base note. The vibe is young and hip. Think party-going perfume.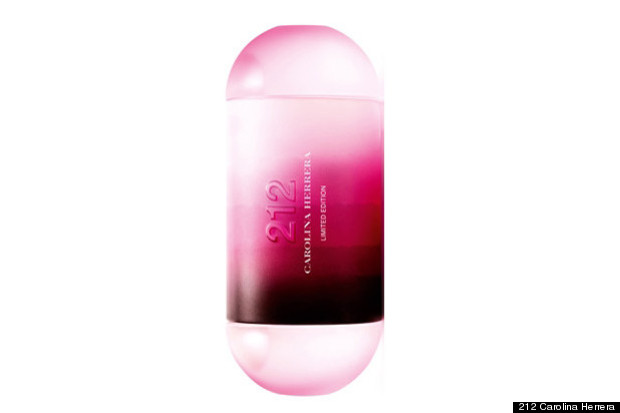 That said, this is no girly-girl fragrance. It's just not floral enough. And whilst the bottle is very pink, it has a tie dye effect that marks it as one for trendsetters, sun-seekers and fun-time girls. It's a fragrance you'd happily share with friends - and caring about smelling the same won't matter, you'll be out somewhere having WAY too much fun.
212 Summer Eau De Toilette is available now for £34.50
MORE SPRITZ
Earl Grey And Cucumber Cologne By Jo Malone
SUBSCRIBE TO & FOLLOW UK STYLE