Girls who wander round with bags full of library books and drink gin cocktails in secret clubs wear Jo Malone's Earl Grey & Cucumber cologne.
Light but distinctive, it surrounds you like a hazy cloud of scent without making friends have to duck outside for gulps of fresh air after standing too close.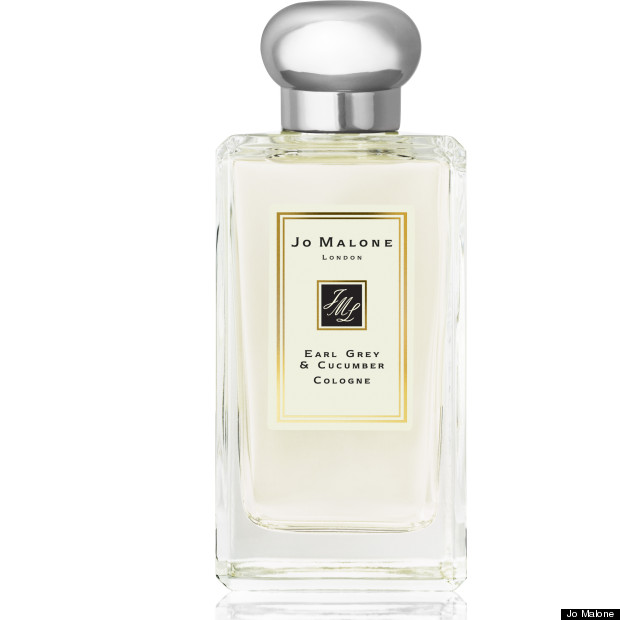 It's the type of nonchalantly cool fragrance that would be worn by Margot Tenenbaum to cover up sneaky smoking or Audrey Tautou's Amelie on a first date.
It's not a perfume for try hards or anyone who wants to pull at a Walkabout - this works best in a shabby chic environment populated by boys who have some kind of arts degree.
Equally you can't wear Earl Grey & Cucumber AND a beret at the same time - it's a step too far into romantic-heroine-from-a-post-Modern-novel territory.
You don't want to seem like you care too much. You are louche, clever, prettier than everyone else and can order a drink in French. Oh, and you smell bloody gorgeous.
MORE...
SUBSCRIBE TO & FOLLOW UK STYLE