There are some summer days that are made for lying in a garden, probably with a good book and a glass of Pimms in hand. Ideally, the sun would be shining and you'd be surrounded by bunches of beautifully-scented flowers too.
Okay - back to reality. It's more likely that you'll be stuck at your desk in a stuffy office somewhere, but these are the kind of days when wearing the right perfume can at least lift your spirits and make you feel that little bit more summery.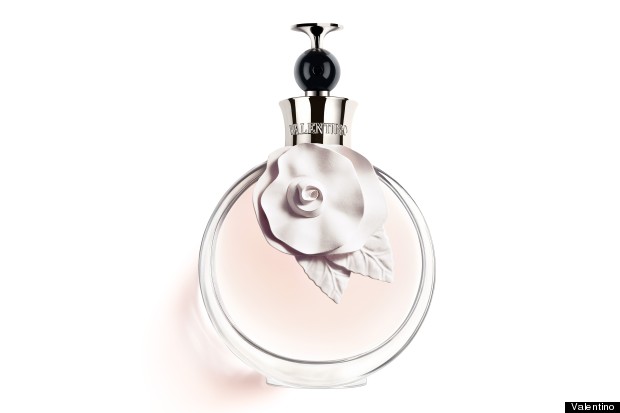 Valentino's latest fragrance is the type that can do just that. Yes, it's heavily floral - no biggie, it's a Spring/Summer scent - but the blend of bergamot and orange blossom with mimosa and jasmine keeps it fresh rather than sickly sweet.
Even its name - Valentina Acqua Floreale - is enough to make a girl feel all whimsical and romantic and when you're not feeling all pretty in a garden somewhere, this is perfect for date night (it's subtle, but boys will still notice how amazing you smell).
Just like Valentino's S/S 13 collection, Valentina is charming, delicate and above all, feminine. One to keep handy on the perfect summer's day.
MORE SPRITZ
SUBSCRIBE TO & FOLLOW UK STYLE