It's far too easy to get stuck in a rut when it comes to looking after our hair. Often price, availability and hair type influence our decisions when shopping for shampoos and styling products but there are plenty of lesser known, luxe brands to discover.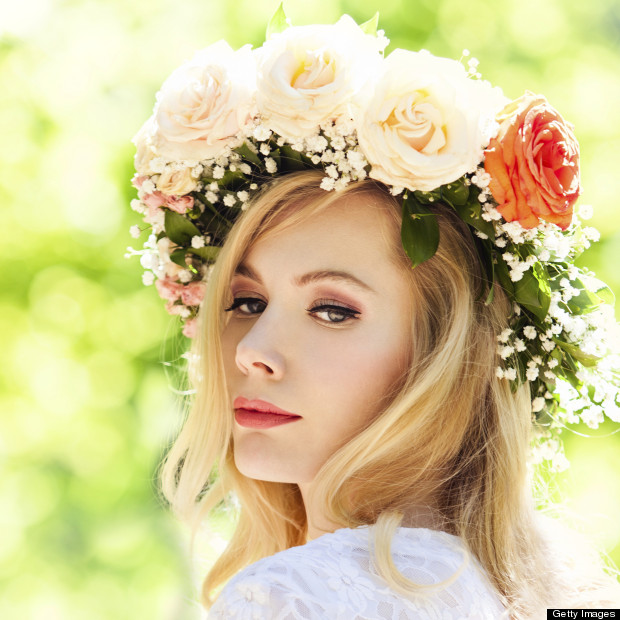 So - if it's time for change (who doesn't like the feeling of finding a new conditioner that makes your hair smell amazing), these smaller, independent brands are worth a try. From Hollywood favourites to oil from the Amazon, here's nine hair care brands to know about:
SUBSCRIBE AND FOLLOW
Get top stories and blog posts emailed to me each day. Newsletters may offer personalized content or advertisements.
Learn more